Titanfall 2's day one patch is a breathtaking 88MB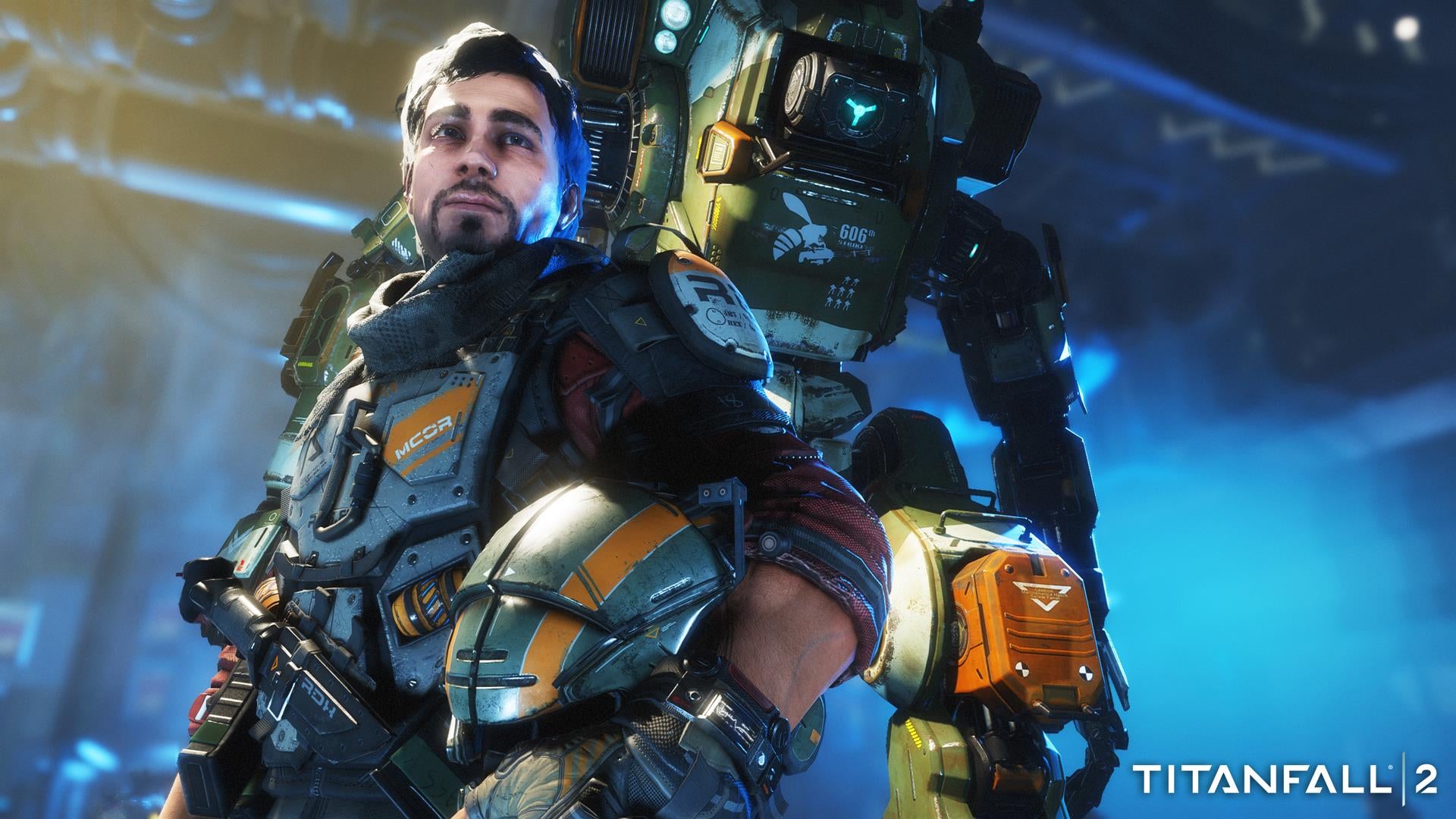 Breathtaking as in "take a breath. Download complete".
Titanfall 2 will have a day one update, as is de rigueur, but for once it's not a great big sodding tens-of-gigabytes download to keep you out of matches on launch day and patch in whatever the developer sacrificed in order to make platform holder certification by the disc manufacturing deadline.
Instead, it's 88 MB. That's megabytes. Remember those? They're a lot smaller. The news comes via Vince Zampella, cofounder of Titanfall 2 developer Respawn, who presumably would know. He made a little joke about it on Twitter; this being the Internet, many of the replies are people earnestly informing him that 88 MB is small.
Clear some space on your hd, the #Titanfall2 day one patch is... 88MB

— Vince Zampella (@VinceZampella) October 21, 2016
88 MB! What's in it? What can you even fit in 88 MB? Titanfall 2 went gold at the end of September, so I guess it's not as if Respawn's had a lot of time to think up new stuff to slap in there.
I wonder if the small patch size bodes well for a good launch for Titanfall 2 this week. Let's cross our fingers; we're getting pretty bored with buggy triple-A releases.
As you may recall, Titanfall 2 is coming to PC, PS4 and Xbox One, and has a proper narrative single-player campaign this time. We're interested in seeing how it fares so close to Battlefield 1 and with Call of Duty: Infinite Warfare going all sci-fi this year.