Three Men have PEGI ratings power, and GTA IV has a meth recipe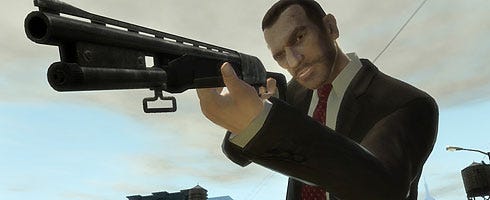 It looks as through three men will be the sole power behind rating games with the new PEGI system in the UK, reports The Times.
Mike Rawlinson, the director-general of ELSPA, says that the three men in the Video Standards Council are "very skilled in their work" and despite BBFC advocates saying otherwise, the PEGI system has been "strengthened and its standards match those of the film censor."
Meanwhile, another interesting tidbit popped up in the article.
Apparently, the BBFC discovered a recipe for crystal meth when Grand Theft Auto IV was being reviewed for a rating.
After having a chat with Rockstar, who assured the ratings board the recipe was not accurate, it was allowed to remain in the game.
Wow.
Via Kotaku.