This is what happens when you GPS spoof in Pokemon Go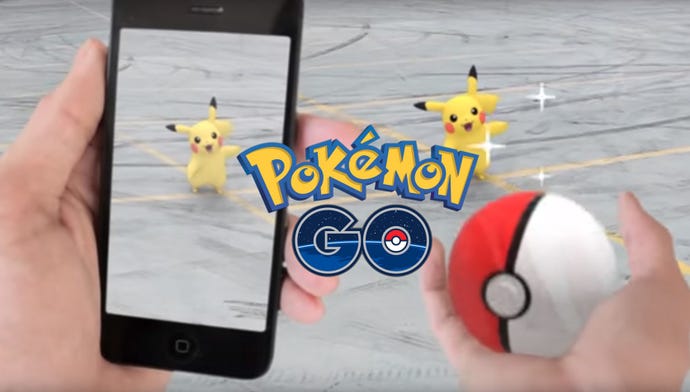 If Pokemon Go detects you've been GPS spoofing, you'll have a bad time.
Pokemon Go, for the uninitiated, uses real GPS data to create a map where the various Pokemon can be found. This can be anywhere from your kitchen to museums and parks.
Some users, however, are unsatisfied with the collection in their local cities, or simply can't find enough Pokemon to catch due to living in rural areas. For that, some decided to spoof the GPS data, making the game think they're in, say, New York.
Need more Pokemon Go help?
This goes against what the game is trying to do and so there are safeguards in place to prevent GPS spoofing from happening. One Reddit user tried it on a dummy account on their Android phone to see what happens.
"You can't get items from Pokestops. 2. You can't catch Pokemon," the post reads.
"Any Pokemon, irrespective of its CP, will run away after you throw a Pokeball. 3. You can't battle or claim a Gym."
Reports from other Reddit users in the same thread reiterated the same findings. In particular, catching Pokemon becomes impossible once you get out for your local area. Others had more luck with being conservative with their spoofing, keeping it within reasonable distances from their actual location.