Pokemon Go players being asked to show restraint at Holocaust Museum in D.C.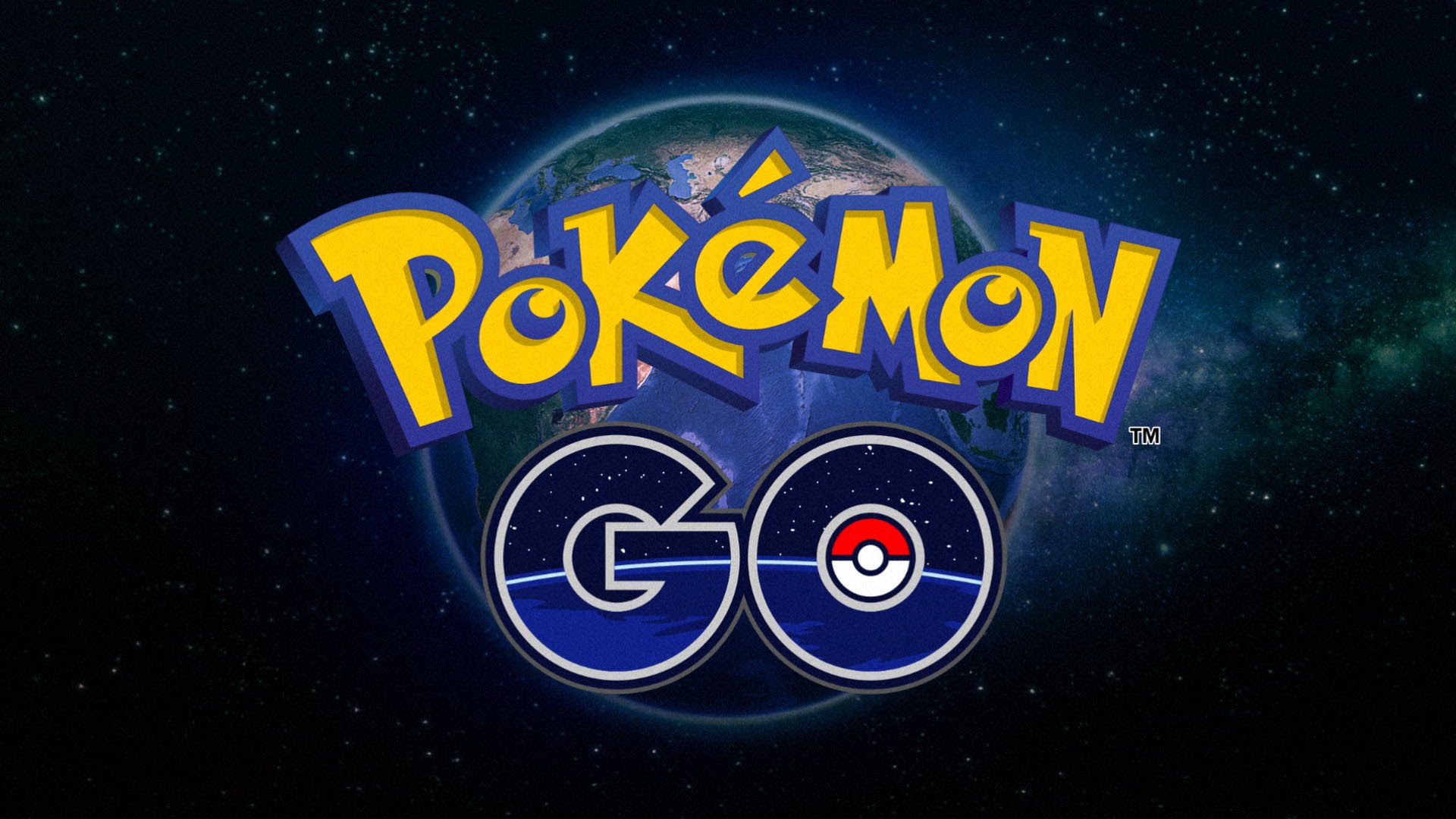 Pokemon Go players are being asked to refrain from trying to catch Pokemon at one particular location.
The request was made by the Holocaust Museum in Washington D.C. which apparently has PokeStops in three areas of the museum.
"Playing the game is not appropriate in the museum, which is a memorial to the victims of Nazism," the museum's communications director, Andrew Hollinger, told the Washington Post.
"We are trying to find out if we can get the museum excluded from the game."
The Washington Post visited the museum on Monday and came into contact with a Pokemon Go player using a lure module to attract Pokemon to one of the PokeStops.
Another visitor told The Post they didn't go to the museum intending to catch Pokemon, and meant no disrespect using the app at the PokeStops inside the building.
The Pokemon which appear can vary, but the three found at the Holocaust Museum on Monday were Doduos, Rattatas and Krabby.
An image of poison gas-type Pokemon Koffing was making the rounds on imgur earlier, claiming to have been caught at the museum. It has been deleted from the photo sharing site, and many online assume it was joke made in bad taste. Still, the museum is "aware of and concerned" Koffing could potentially make an appearance.
Developer Niantic Labs has yet to respond to a request for comment by The Post on whether the Holocaust Museum can be excluded from Pokemon Go.