This is exactly what time Destiny: Age of Triumph goes live - and yes, the weekly reset is delayed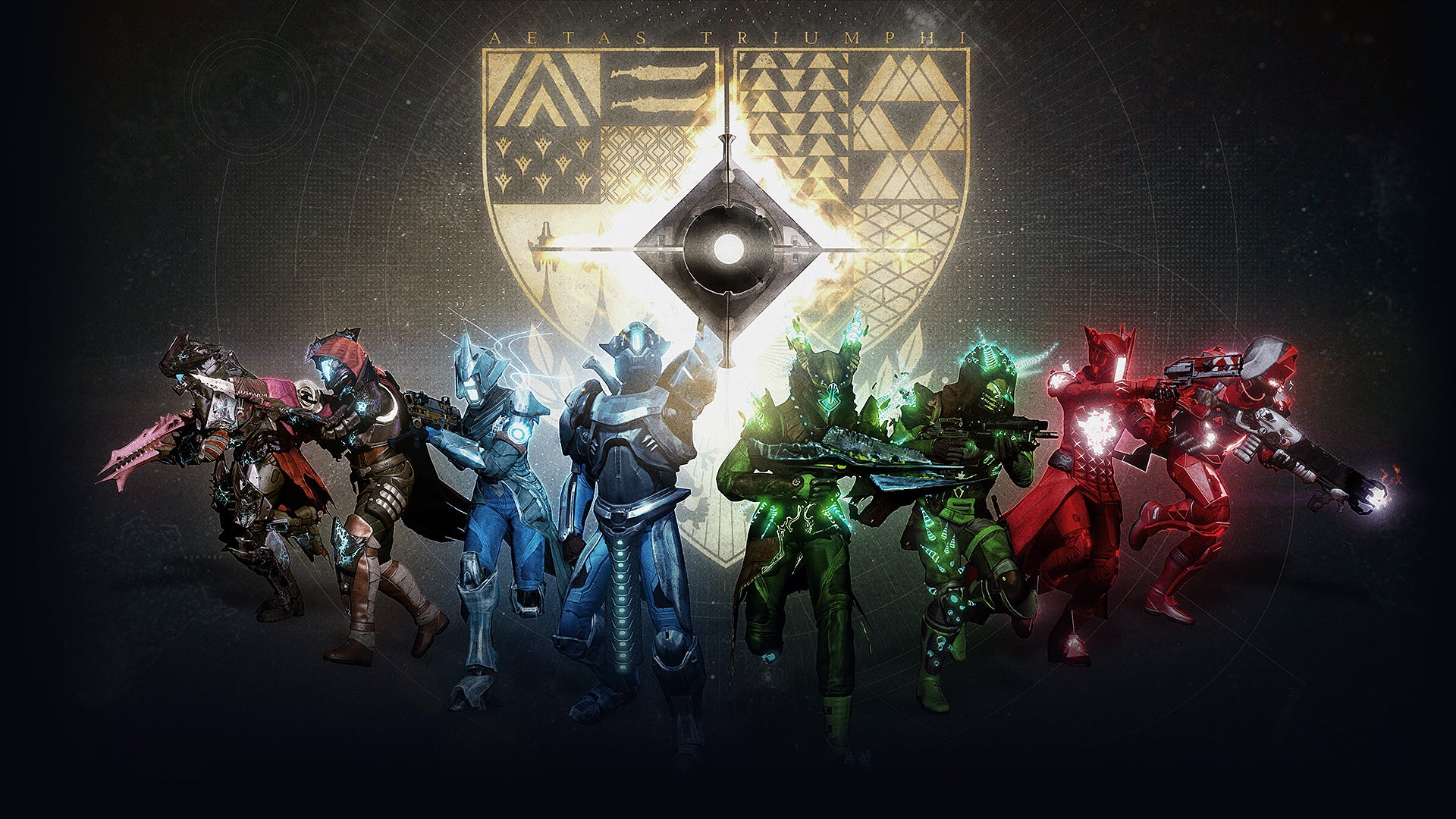 The final update for Destiny drops later today. Here's when it goes live in your timezone.
Destiny: Age of Triumph is the last update for Destiny 1 and it goes live today.
But don't be too glum. The existence of Destiny 2 finally got official confirmation yesterday, so you can start looking forward to that.
The Age of Triumph is sending off Destiny with a bang, with the return of all of the raids, brought in line with the new Light levels. There's new raid gear, weapons, and exotics, a new record book - the works.
Update 2.6.0 goes live today at 10AM PDT/ 1PM EDT/ 6PM BST/ 7PM CEST.
The weekly reset has been delayed as a result, from 2AM PDT/ /5AM EDT/ 10AM BST/ 11AM CEST until the update drops. You won't be able to access the Weekly Heroic Strike and Weekly Nightfall Playlists during this time. If you try to boot them up, you'll get the Honeydew error code. So don't.
If you get the error code Sheep, a member of your Fireteam is playing silly buggers and hasn't downloaded the update, so boot them sharpish and make them get up to speed.
The full patch notes aren't available yet, but you can peruse the preview of them from Bungie below:
Known Issues Being Addressed

Local Network Fireteam Issues
SIVA Key Fragment Issues
Skeleton Key Issues

Confirmed Changes

Updated Crucible Daily Bounties to be more inclusive, no longer requiring specific Subclasses or Fireteams
Fixed an issue where a player on the surviving team could use Fireborn to cause the round to continue even when all enemies were dead
Fixed an issue that allowed Supers to stay activated longer than intended