The Destiny: Age of Triumph launch trailer will hopefully tide you over until release next week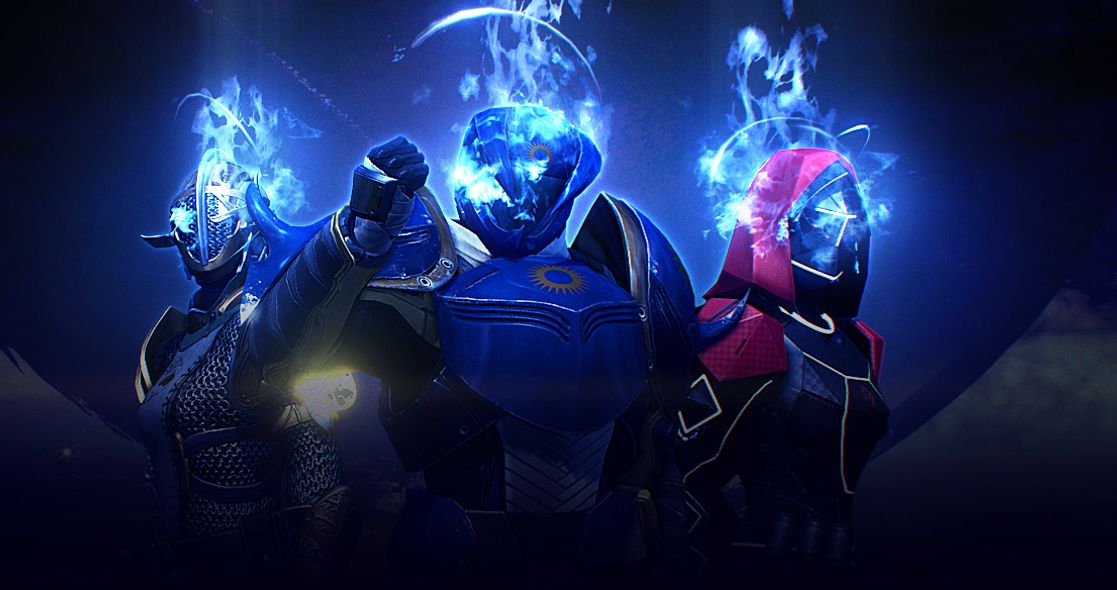 Destiny: Age of Triumph is out next week, and you can give the launch trailer a watch below.
The final live update for Destiny 1 goes live on March 28, and includes all sorts of fun things to earn just for revisiting all the raids. It also includes the largest Record Book to date, the new Daybreak Nightfall modifier, and more.
Here's a quick recap in case you missed any of the previous posts on Destiny: Age of Triumph.
Players will complete new, and reprised quests and replay Story missions in Heroic Mode on a weekly playlist, earn Emblems, participate in Raids with Challenge Modes, earn new gear and Adept Raid weapons. There are 16 of the latter which can be earned when completing Challenges in the featured Raids.
All Raids now include a 390 Light Heroic Mode, and Vault of Glass and Crota's End have been enhanced with new Boss Challenges. A Weekly Featured Raid has been added to the Director and will activate all Challenges for the selected Raid and "provide the best rewards."
Raids now offer max level gear and new Ornaments and once the Weekly Featured Raid is completed, players will earn Mastery Tokens for Raid Ornaments. Blue Flames also return for who completed the weekly Nightfall Strike.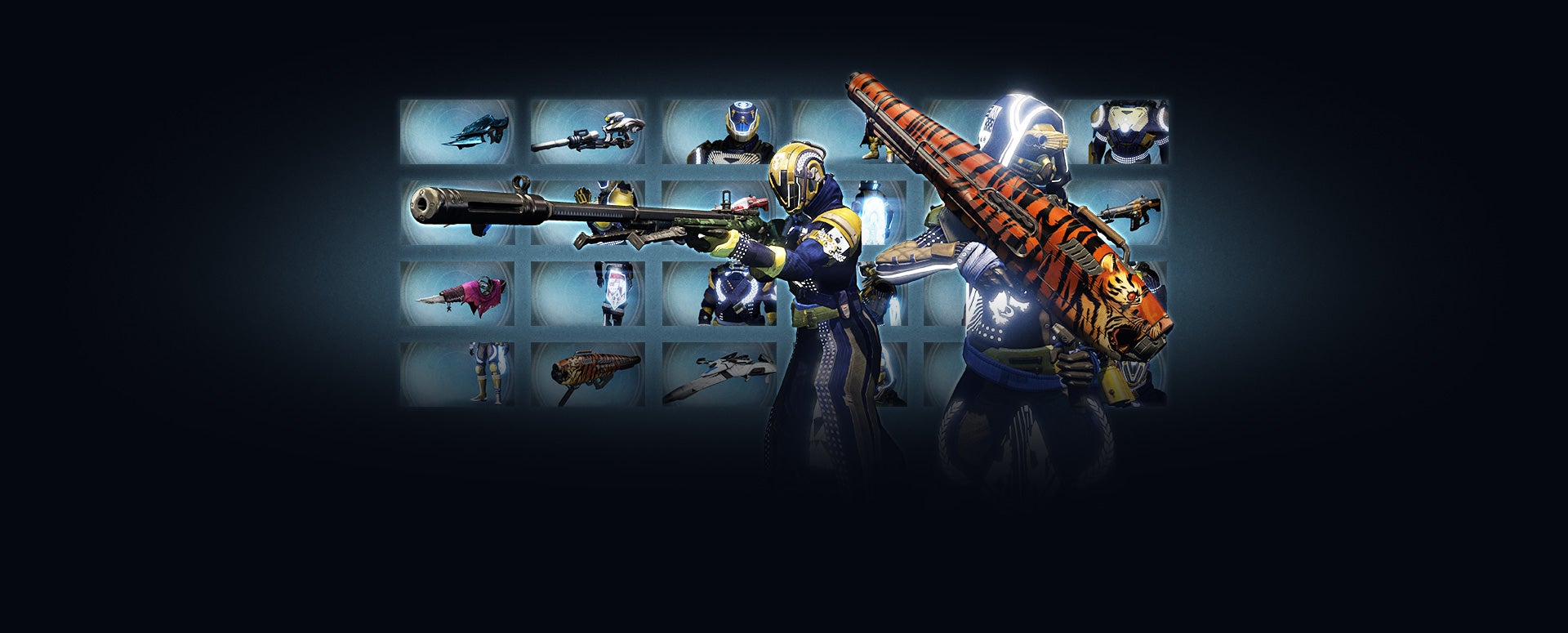 Players will also earn, or can buy, the new Treasure of Ages loot box which contains either new items or every Eververse item to date. The boxes will also contain the new Age of Triumph armor and new shaders, and new weapon Ornaments.
Finally, "Please" and "Thank You" emotes will be available for free at the Emote Collection in the Tower.
Hopefully, all of this will hold you over until Destiny 2 arrives, reportedly on September 8. Nothing as been confirmed by Bungie on that end obviously, but it hasn't officially denied the contents of the rumored leak from this morning.
Destiny: Age of Triumph will go live on Tuesday, March 28 at 10am PT/1pm ET/6pm UK.
Patch notes are expected on Monday.