The Xbox One is getting a new controller in June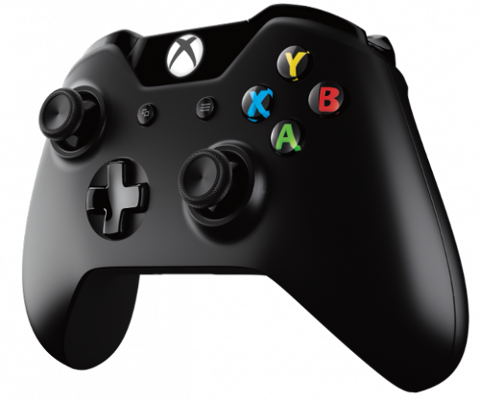 An innocuous page on the Xbox Support Website has spilled the beans on a new controller coming this June.
Eurogamer spotted the leak in the Get to know your Xbox One Wireless Controller section of the site that references a 3.5mm port for headphones "Only available on controllers released after June 2015."
Presumably this means that the controller will appear during E3, and as Eurogamer points out, a USB charging cable is something that has been frequently requested from Xbox One owners.
Microsoft's E3 conference will take place on June 15 at 9.30am Pacific Time which is 5.30pm in the UK.