The Legend of Legacy eShop demo now available for 3DS users in North America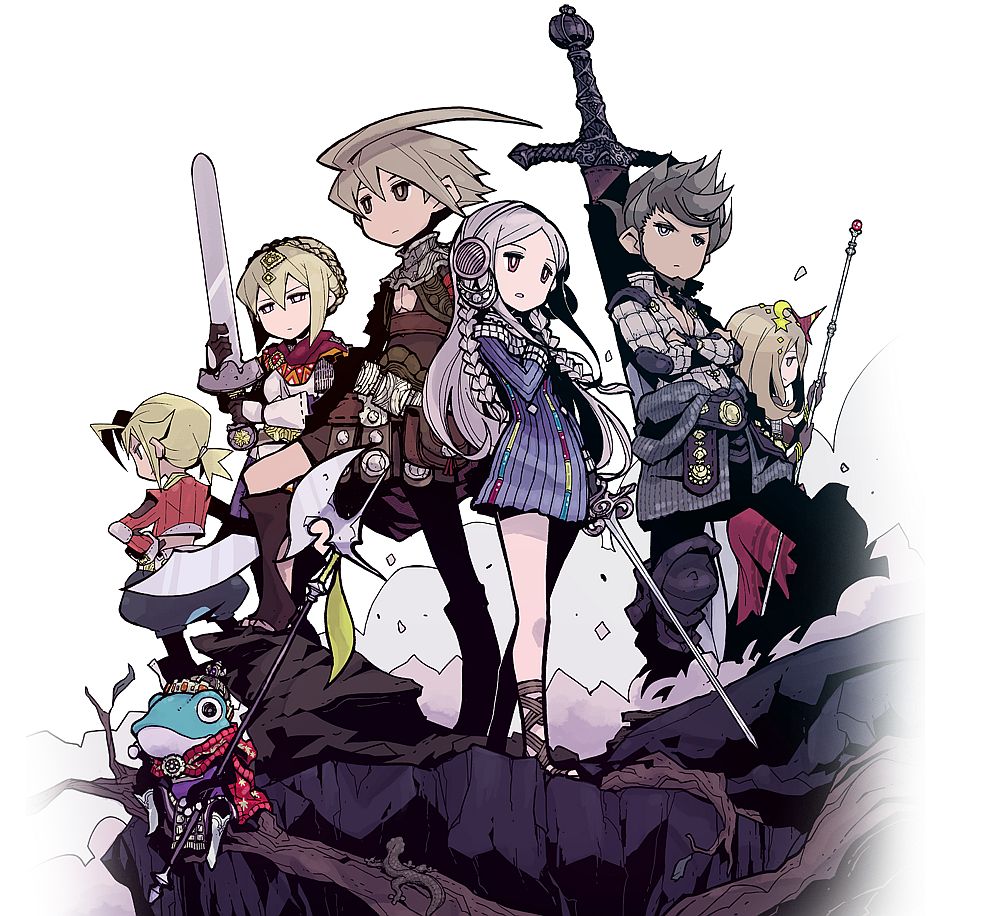 Atlus has released a demo for 3DS game The Legend of Legacy ahead of tomorrow's eShop update in North America.
The demo progress will transfer over to the full game, so if you have pre-ordered it or plan on picking it up at some point, this is good news.
Developed by studio FuRyu along with former Square Enix and Level-5 developers, the game has been available in Japan since the beinging of the year.
A spiritual successor to the Saga series, the game allows the player to freely explore the game world on their own if they choose. No linear hand holding, basically.
Atlus will publish the game in North America and it arrives on 3DS on October 13. NIS America will publish the game in Europe, where it is expected to be released during Q1 216.