The latest Steam client beta makes browsing controller configurations less of a pain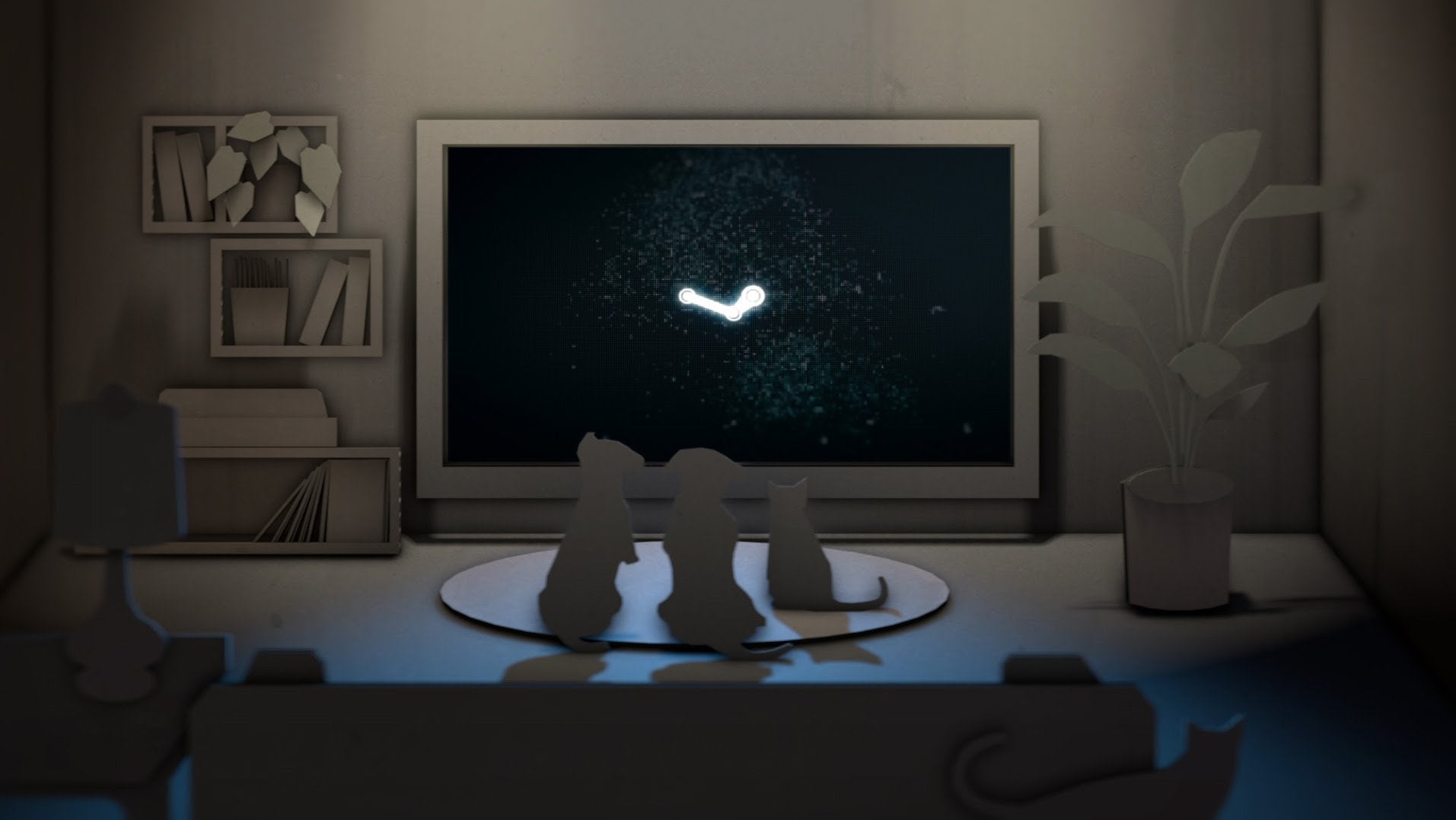 You won't have to worry anymore if the controller configuration you're looking at is busted or not.
Sometime after the launch of the Steam Controller, Steam allowed users to upload and download the many user-created configurations for any of the available games. Because of how versatile and customisable the Steam Controller is, this list is massive.
Now that Steam officially supports Xbox and PS4 controllers, this list is getting even bigger. The latest Steam client update aims to make browsing the many configurations easier.
The way it does this is through a new voting system that sorts configurations based on a rolling, 30-day window of usage. Voting allows the page to highlight the most useful or liked configs. To start with, vote numbers will be seeded from the previous sorting method, before eventually wiping the vote counts when the update goes live.
The update was released yesterday, but only to those subscribed to the beta branch. Find the full list of notes below:
Library
Fix sort order for games that start with punctuation or Unicode characters.
Steam Controller
Added voting for controller configurations. Initial vote numbers are seeded via the previous sorting method, however the vote counts will be reset when voting feature leaves Beta.
Configurations are now sorted based on a rolling 30 day window of usage. The most used configurations by playtime over the last thirty days will be shown at the top.
Configurations can optionally be sorted by votes instead of recent usage.
Fix for special characters in Steam Configuration Links for non-Steam games.
Fix for crash when changing filter type for controller configurations.
Fixed Link configuration title updating after it's loaded
Fix for showing (Username) when previewing a configuration with multiple controllers attached.
Fix for dead-zones on some controllers being too small when using joystick mouse, which