The Elder Scrolls Online European megaservers under DDOS attack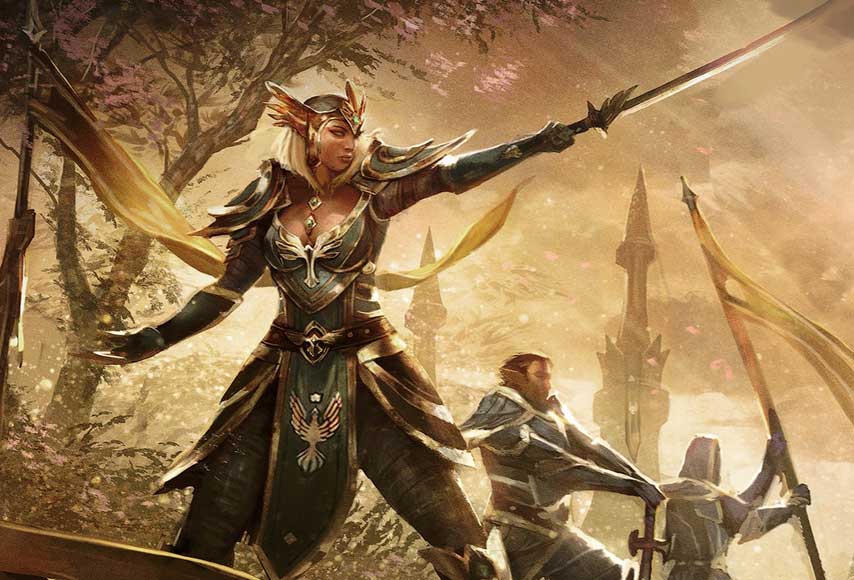 If you're having problems connecting to The Elder Scrolls Online, you're not the only one.
The European #ESO megaservers are currently being impacted by a DDOS attack. We're working to resolve the issue - thanks for your patience.

— Elder Scrolls Online (@TESOnline) February 1, 2016
The DDOS attack was confirmed on the official ESO Twitter account this afternoon.
When asked if it was safe to log in, they responded, "Yes it's safe, but you may experience disconnects, high ping, and login issues while we're impacted by the DDOS attack."
A similar attack happened only last month, affecting all megaservers, but players seem to be handling the situation with good humour and patience.
There's no news as to who is responsible or how long this might go on for, but we'll keep you posted with any updates as soon as we get them.