The BioShock Collection rated in Brazil for PC, PS4 and Xbox One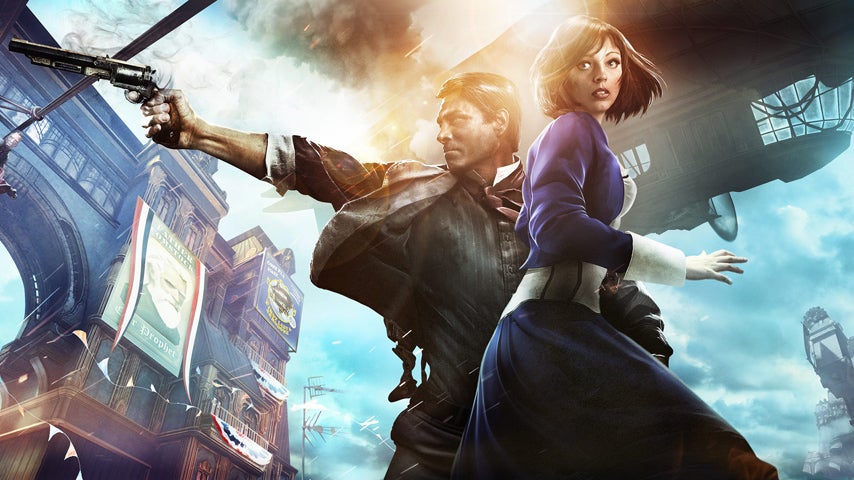 Last year, a South African retailer listed a 2K games bundle titled The BioShock Collection for PS4 and Xbox One. Fast forward five months, and the collection has popped up on the Brazil Advisory Rating Board website.
The collection includes BioShock, BioShock 2, and BioShock Infinite for PC as well as both PlayStation and Xbox platforms, per Gematsu.
This will be the first time all three titles will be made available on current-gen systems, not counting the PlayStation Now service. Each game is also currently in the works for Xbox One through the console's backward compatibility feature.
2K Games hasn't announced the collection as of press time, but the company is rather fond of releasing bundled offers.
Once The BioShock Collection is announced, we'll be sure to let you know.