The Art for Snoop Dogg's Latest Single is Basically the Box Art From an Old Kinect Game
Why?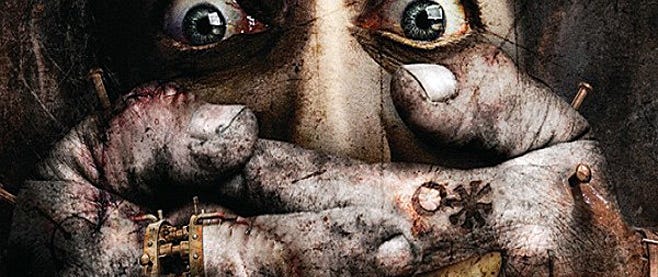 This article first appeared on USgamer, a partner publication of VG247. Some content, such as this article, has been migrated to VG247 for posterity after USgamer's closure - but it has not been edited or further vetted by the VG247 team.
We get it. Making original art is hard. Why bother making your own thing when you can Google image search existing art, do a little editing, and slap your name on it. Take this album art for the new Snoop Dogg single for "Heavy Hittas" which shares a more than passing resemblance to the box art for the 2011 Kinect game, Rise of Nightmares.
Working with California label DLK Will Kill You, the new track finds Snoop Dogg collaborating with V-Town and Frisco GO on a track called "Heavy Hittas." It's fine, but the real interesting bit is in regards to the single's track album which features a terrified looking man whose mouth is being covered by a pair of hands.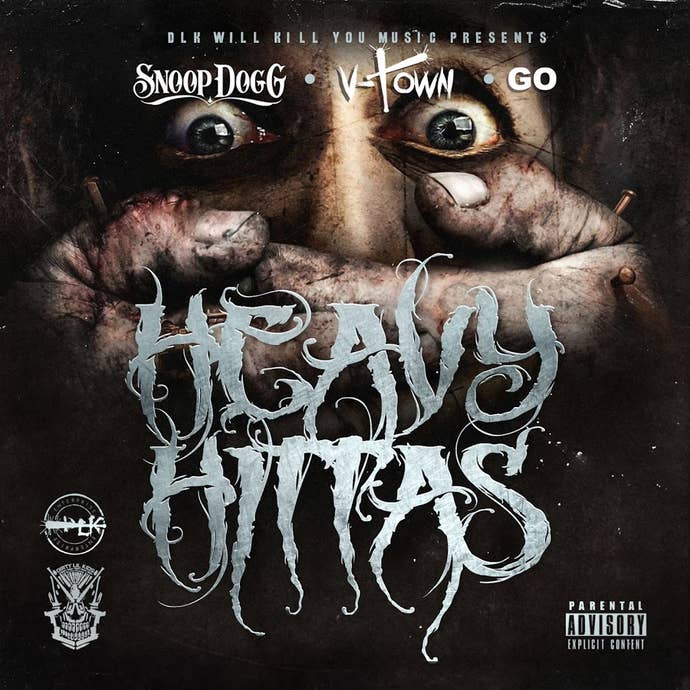 If this looks familiar it's because it's the same art as the one used for the box for the 2011 Kinect exclusive game from Sega, Rise of Nightmares. You can see the two artworks above side-by-side.
The difference is that the "Heavy Hittas" single art seems to have edited out some of the tattoos and accessories from the hands that were originally present in the Rise of Nightmares artwork. However, you can see that the Heavy Hittas single still keeps the nails embedded into the hands, same as the Sega box art. So whoever the graphic artist was for this cover, at least they put in some effort.
We've reached out to both DLK Will Kill You and Sega for comments. Sega responded by saying they are looking into the situation. We will update you as we get more information on the situation.
Frankly, this isn't the first time stuff like this happens. As we said, sometimes companies just rip images from the internet. We all remember when Capcom used an IGN watermarked image of Okami for a later box art release.
Rise of Nightmares was the first M-rated Kinect game released, and was an motion-controlled, horror experience. Unfortunately neither Rise of Nightmares nor the Kinect are really talked about these days. Microsoft practically stopped supporting the Kinect for the Xbox One X.