Square Enix's Project Setsuna announced for PS4, Vita at TGS 2015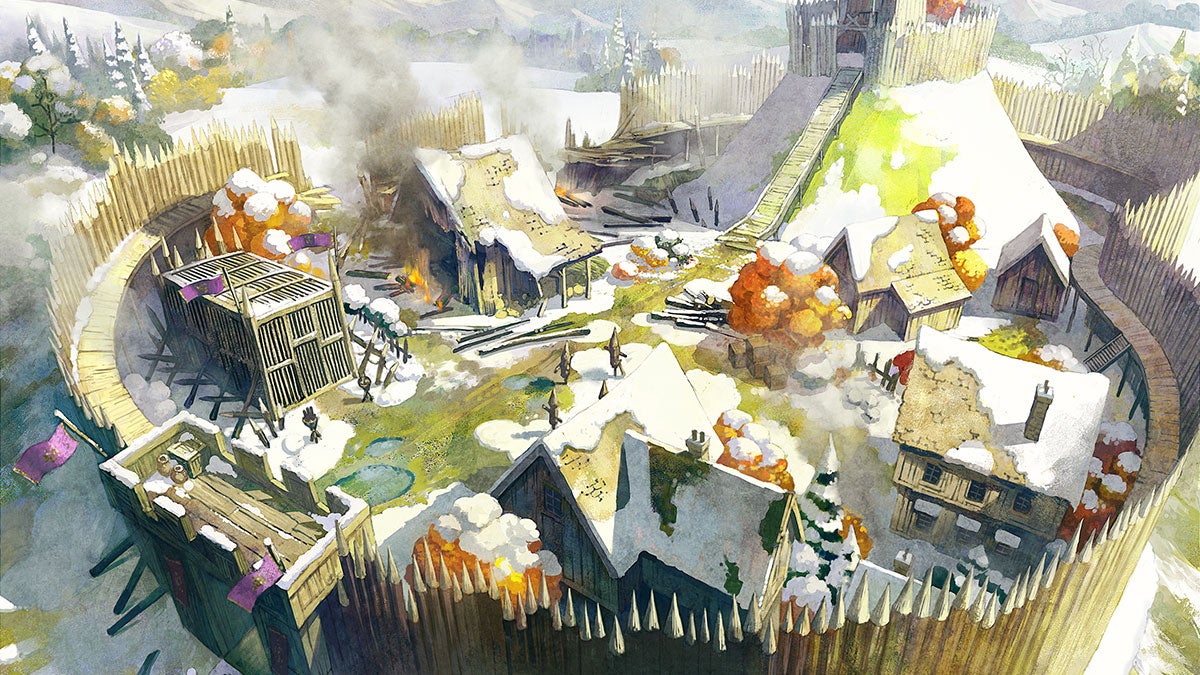 Square Enix gave us a better look at its JRPG Project Setsuna during TGS 2015 along with the news it will be released on PlayStation Vita as well as PS4, as was previously announced.
Announced at E3 2015, the game is in development at Square's new studio Tokyo RPG Factory, the video was shown during Sony's press conference early this morning.
It will be released in Japan under the title Ikenie to Yuki no Setsuna, which roughly translated is Setsuna of Sacrifice and Snow. "Setsunasa" means "heartrending" or "sadly moving."
This fits the "sadness" theme outlined by Square Enix CEO Yosuke Matsuda to Famitsu back in June.
Ikenie to Yuki no Setsuna will be released will be released in Japan in early 2016, and while slated for a western release next year, a release window was not provided.
Thanks, Destructoid.