Teversham quits Microsoft for Apple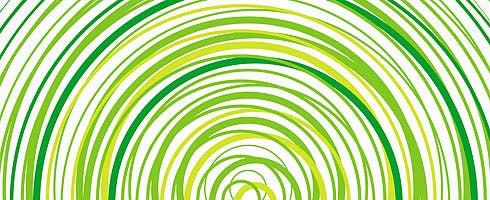 Blimey. Richard Teversham, "senior director of business, insights and strategy for Xbox" in Europe, has left Microsoft for Apple, according to this MCV story.
Richard was one of the greenest members of the Xbox team. Lovely man. Had an Xbox-shaped bed.
"We can confirm that Richard Teversham, director of business, insights and strategy, has taken a new opportunity outside of Microsoft. A process is underway for recruiting his replacement," Microsoft said in a statement.
"A 15-year veteran of Xbox and Microsoft, Richard has been an integral part of the success of Xbox in Europe and in the UK.
"We thank him for his considerable and valuable contributions to the Xbox business in EMEA during his time with us, and wish him every possible future success."
Best of luck, Richard.