Citadel Station will take a "very different form" in System Shock 3
We recently got a chance to chat with Otherside Entertainment about Underworld Ascendant, a new RPG dungeon crawler releasing this week.
During that chat, we thought it would be rude not to ask how System Shock 3 is coming along. According to immersive sim luminary Warren Spector, development is "just far enough along".
So, what details can the team share?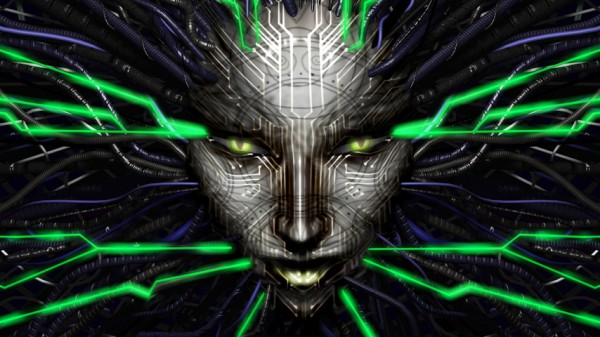 "Well, SHODAN will appear," Spector says. "And Citadel Station might make an appearance but in a very different form to what you are used to. I think people will be surprised.
"Beyond that, I guess the hacker is going to show up. That's really all I want to say right now, I'm sorry."
Spector and the team previously spoke to Polygon about the sequel and offered up a few nuggets. For example, SHODAN is going to look very different -to the point where she might upset some purists.
System Shock 3 is apparently also closer to the first game in terms of gameplay, rather than System Shock 2, which was more of a traditional RPG experience.
Underworld Ascendant is out on November 15.