Switch has its single-best sales week ever over Thanksgiving with over 830,000 units sold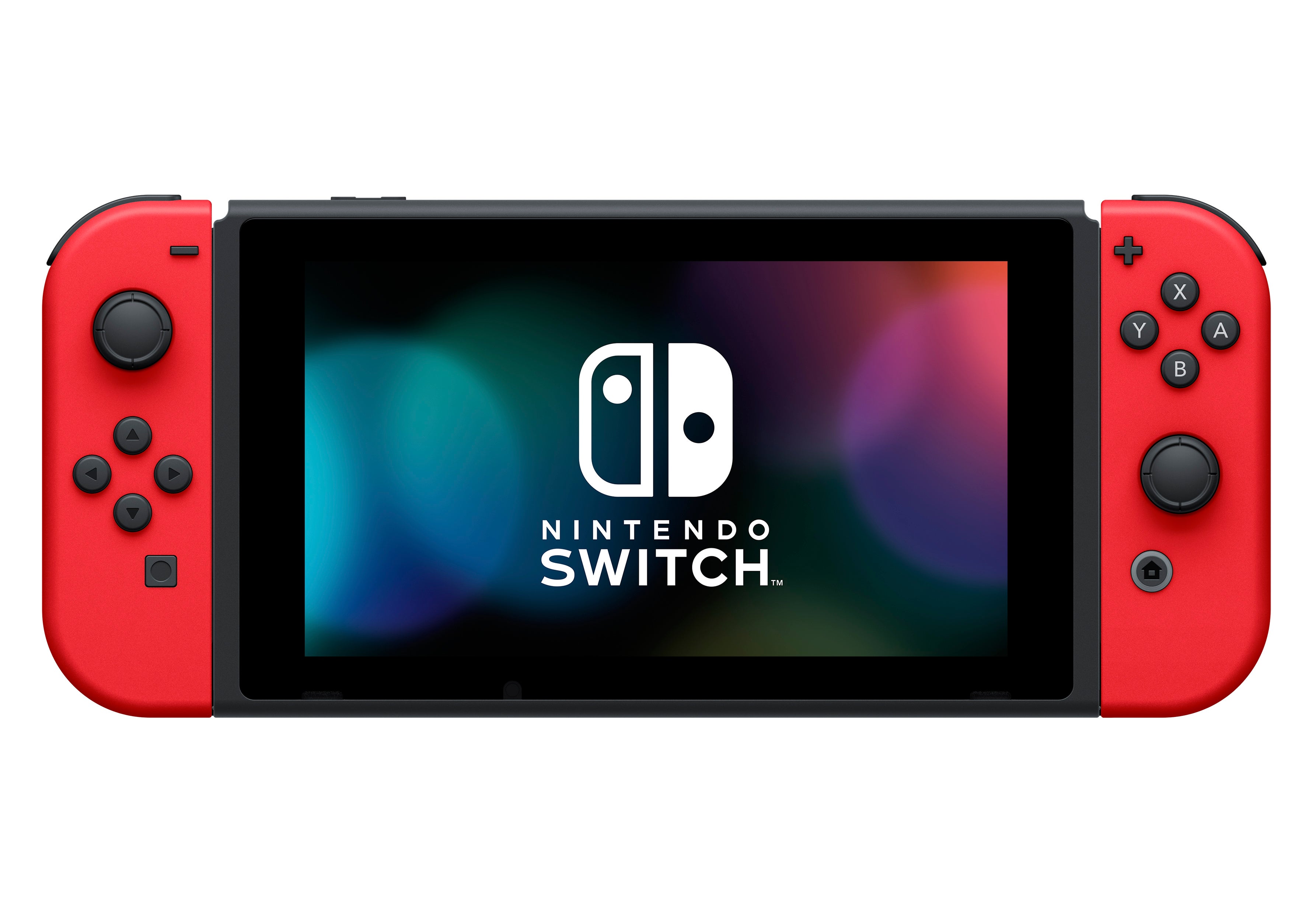 Nintendo Switch had the single-best week in sales history over the Thanksgiving week in the US.
Switch and Switch Lite systems sold a combined total of over 830,000 units in the US over the holiday week.
According to Nintendo's internal data, this was the single best week of US sales.
The company attributed the sales milestone to the recently released Lite system and a variety of Black Friday offers.
These latest figures bring total sales of the console in the Americas to 17.5 million units.
Additionally, Cyber Monday broke records as well which Nintendo said was the best yet for the console.
In addition to hardware, software fr the system also sold well over Thanksgiving week. For instance, Pokemon Sword and Shield figures now stand at over 3 million in the Americas.
Other games for the console also passed new life-to-date sales milestones in the Americas, including Mario Kart 8 Deluxe at 8.5 million, Super Smash Bros. Ultimate at 8 million, Super Mario Odyssey at 6.5 million and New Super Mario Bros. U Deluxe at 1.5 million.