Survey says: Only 15% of respondents have purchased DLC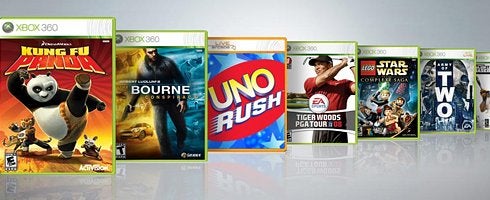 A survey conducted by media consulting firm Frank N. Magid Associates has found that out of 800 gamers surveyed, only 15 percent purchased DLC.
A little under half also admitted that they were unaware of DLC being available.
With only 15 percent of the respondents stating that they were aware of or have purchased DLC, 41 percent claimed they were aware of DLC, but have yet to purchase additional content and 43 percent were not aware of it at all.
Speaking with IGN, Mike Vorhaus, president of Magid Advisors, said that those who were unaware of DLC were typically playing consoles that do not promote additional content, like PS2 and Wii.
Stores like GameStop will help make situations like this a thing of past, as back in November the company announced that it plans to start selling DLC vouchers in-store.
The vouchers will work conjunction with Xbox Live and PSN, and the program is slated to go into testing sometime during the first part of this year.