Super Time Force Ultra, Bastion, Orcs Must Die, Skytorn, more announced for PS4, Vita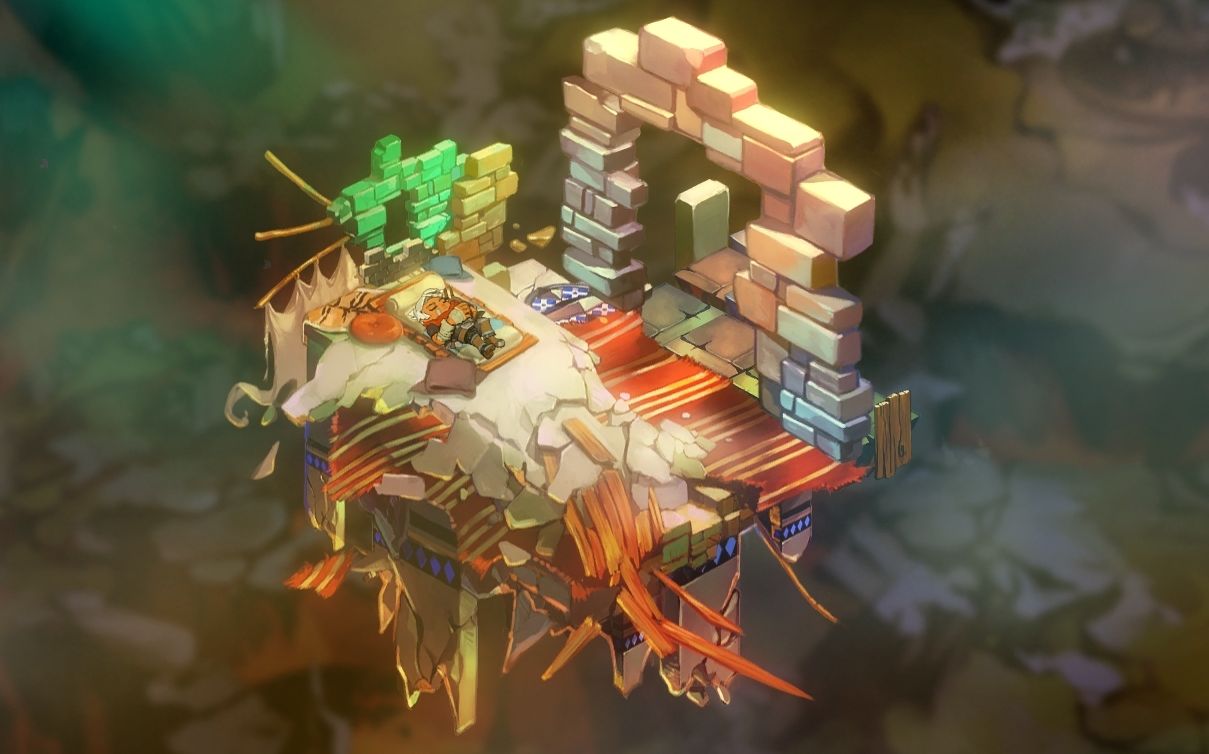 Bastion for PS4 and Vita. Orcs! Must Die on PS4. Octodad: Dadliest Catch. Darkest Dungeon. Resident Evil Revelations 2 Vita. Skytorn. Play as Shuhei Yoshida in Super Time Force Ultra (What?!?). Metal Slug 3. Suikoden 2. It's madness, I tell ya.
Sony was tossing game announcements at us left and right today during its PlayStation Experience presentation, and I will be honest with you: I had a hard time keeping up. Now you know why I am still at work instead of out having cocktails and dancing with handsome men and lovely ladies.
Okay, I don't do that anyway. I wish I did, but truth be told, tonight I would have been braving a very dangerous closet to pull out Christmas decorations and guzzling Magners. I'm just too much fun, aren't I?
Anyway, there were so many nice games that were just slapped across the screen in a fast manner, that I thought I'd just toss these smaller reveals into one post for you in blurb format.
Each link will take you to the respective post on the PS Blog, and trailers for each are included if available.
Enjoy.