Sunset Overdrive concept art is as jovial as the game itself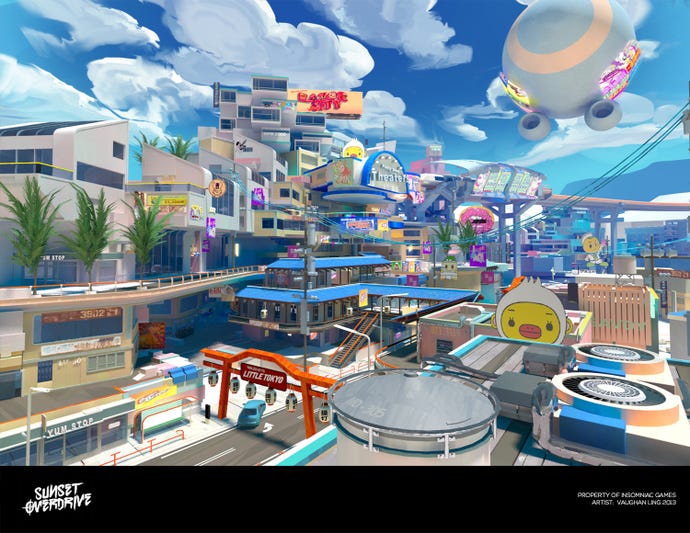 Sunset Overdrive is a colourful game which is partly due to its concept art.
The concept art featured below is created by Vaughan Ling, one of the concept artsists who worked on Sunset Overdrive.
Anyone who's played the game will immediately recognise the locations, weapons, character designs and general atmosphere of the game through these.
Take a look at the massive gallery or check Vaughan's personal site.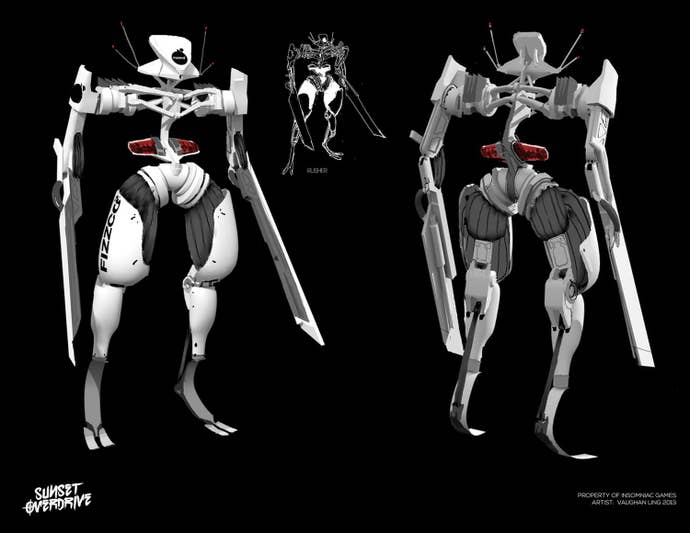 Thanks, Kotaku.