Ultra Street Fighter 2: The Final Challengers announced for Switch, with apologies to that leak we called garbage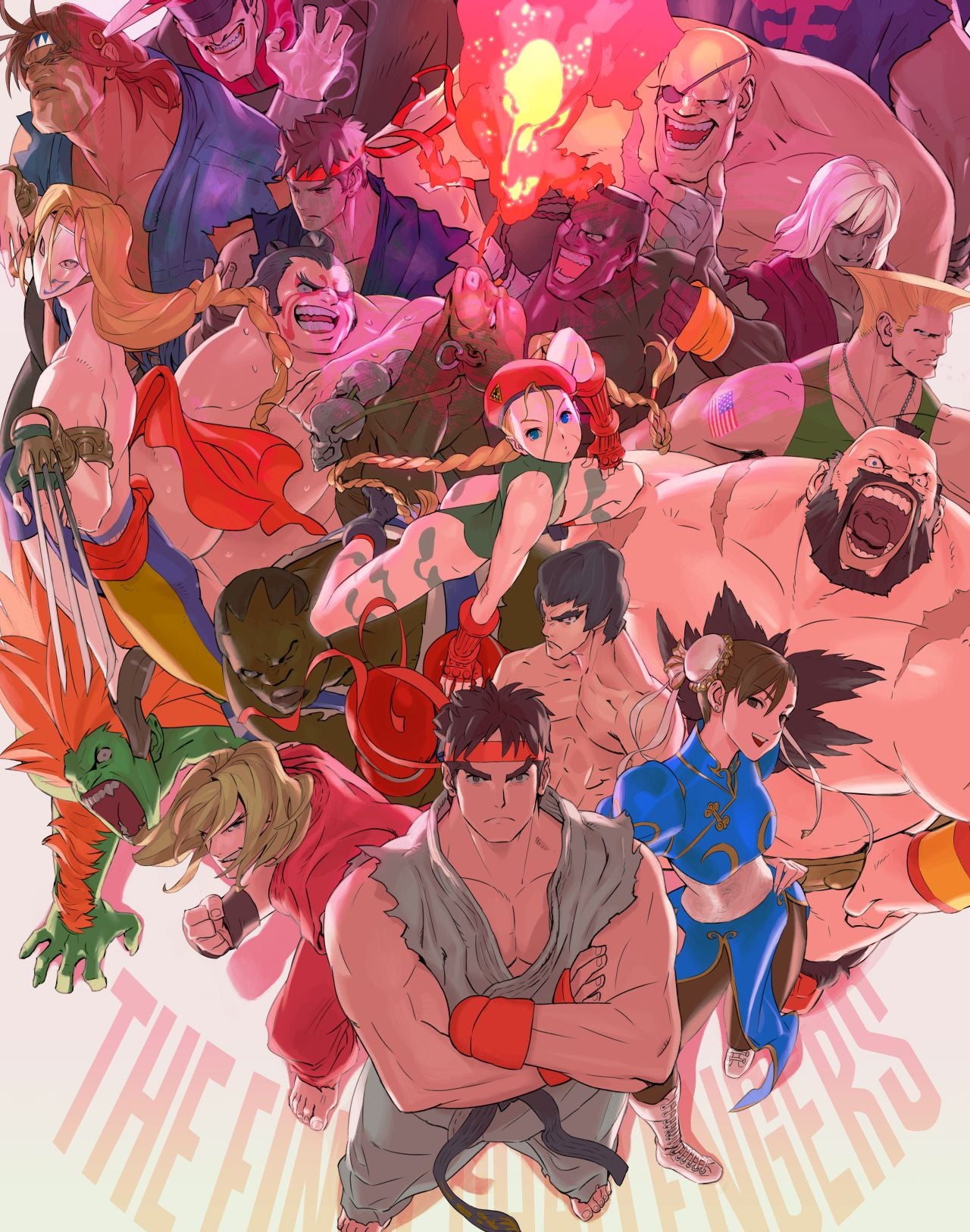 Ultra Street Fighter 2: The Final Challengers is coming to the Nintendo Switch.
The arcade classic was shown briefly in a sizzle reel, and was later detailed on the Capcom Unity blog.
Along with a lineup featuring all of the classic characters, the game will introduce two new ones: Evil Ryu and Violent Ken (the definition of 'new' here is pretty loose). Players can also switch between HD and classic pixel-art graphics.
In addition to standard versus mode, players will be able to team up with a friend to to take on a CPU opponent. Players can also use the Joy-Con feature to challenge a second player anytime, anywhere.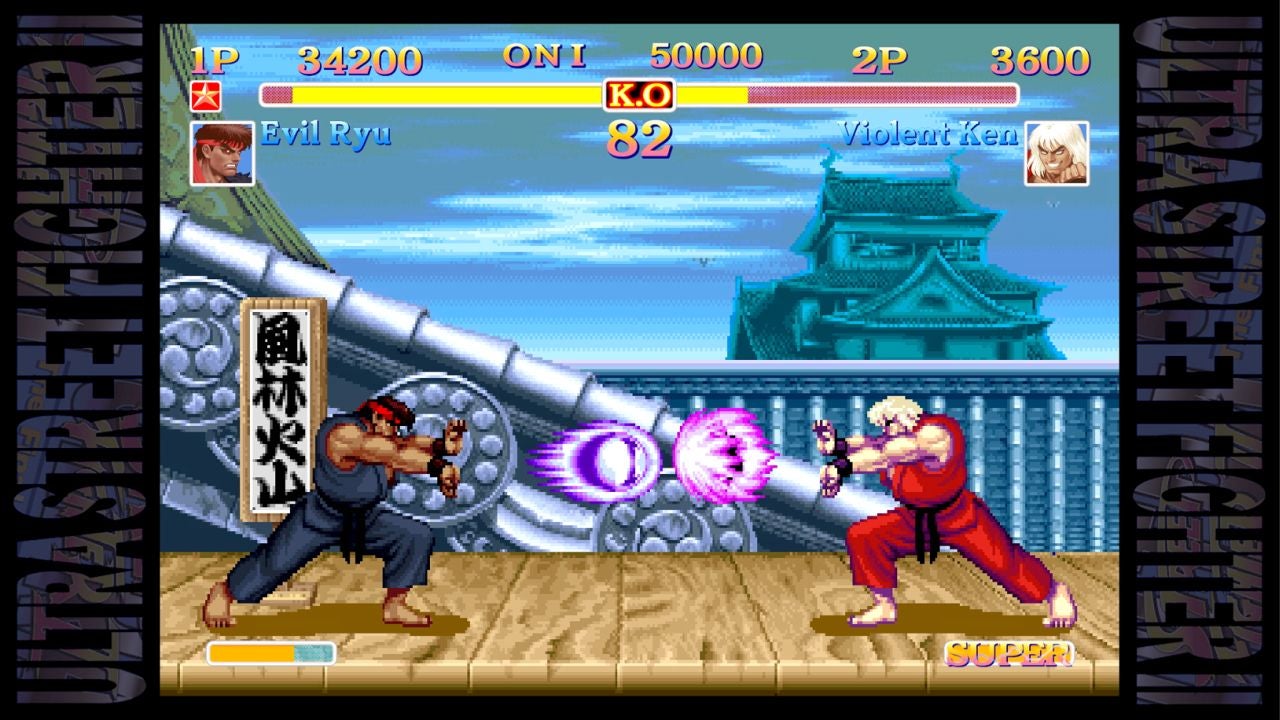 We'd heard rumours, but weren't inclined to believe them at first. The leak, of course, turned out to be very accurate. Sorry, Zero.
Be sure to give the announcement video a watch, courtesy of GameTrailers. You can also watch some off screen footage of the game from Dengeki Online here.
Pricing and release date information are not available yet, but Capcom are promising that they will be delivered at a later date.