Storyteller is a clever game about the crafting of stories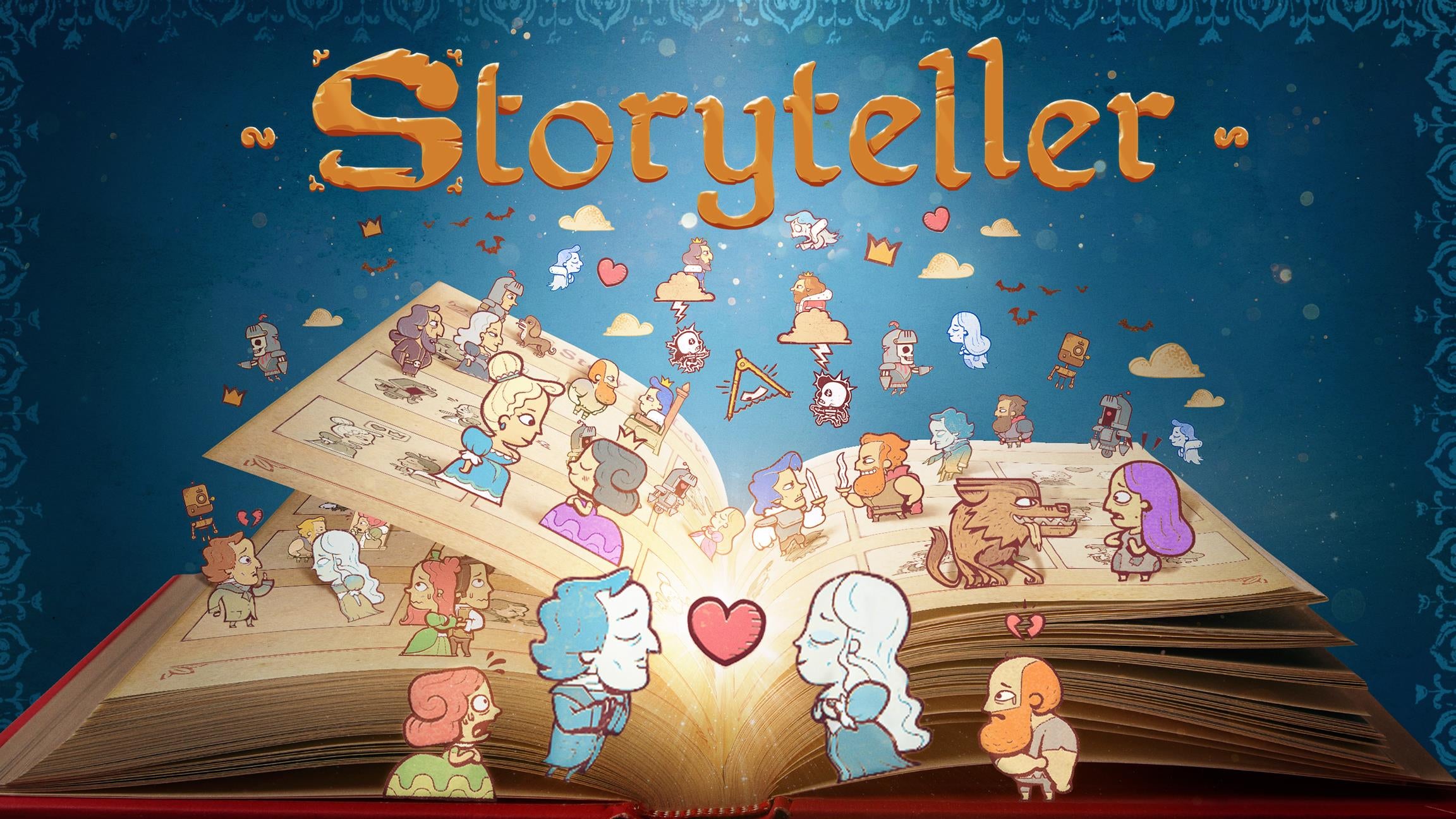 Storyteller turns the process of spinning a yarn into an interactive puzzle.
Storyteller was undoubtedly one of the more intriguing showings on last night's Annapurna Interactive's livestream. This unique puzzle game boils down stories into their core elements, and asks you to tell your own.
With the help of some nifty animations and comic-style panels, Storyteller presents themes, settings, characters, emotions, places etc. and asks you to combine them however you like to retell a famous tale, or create an original story. The trailer starts off pretty simple, with two panels essentially representing the beginning and end of a basic story.
It later expands into many more panels, where you're going to be working with significantly more characters and elements. If any of this sound interesting, there's a Steam demo you can try out right now. The full game is coming to PC, and Switch.