The Steam Winter Sale kicks off today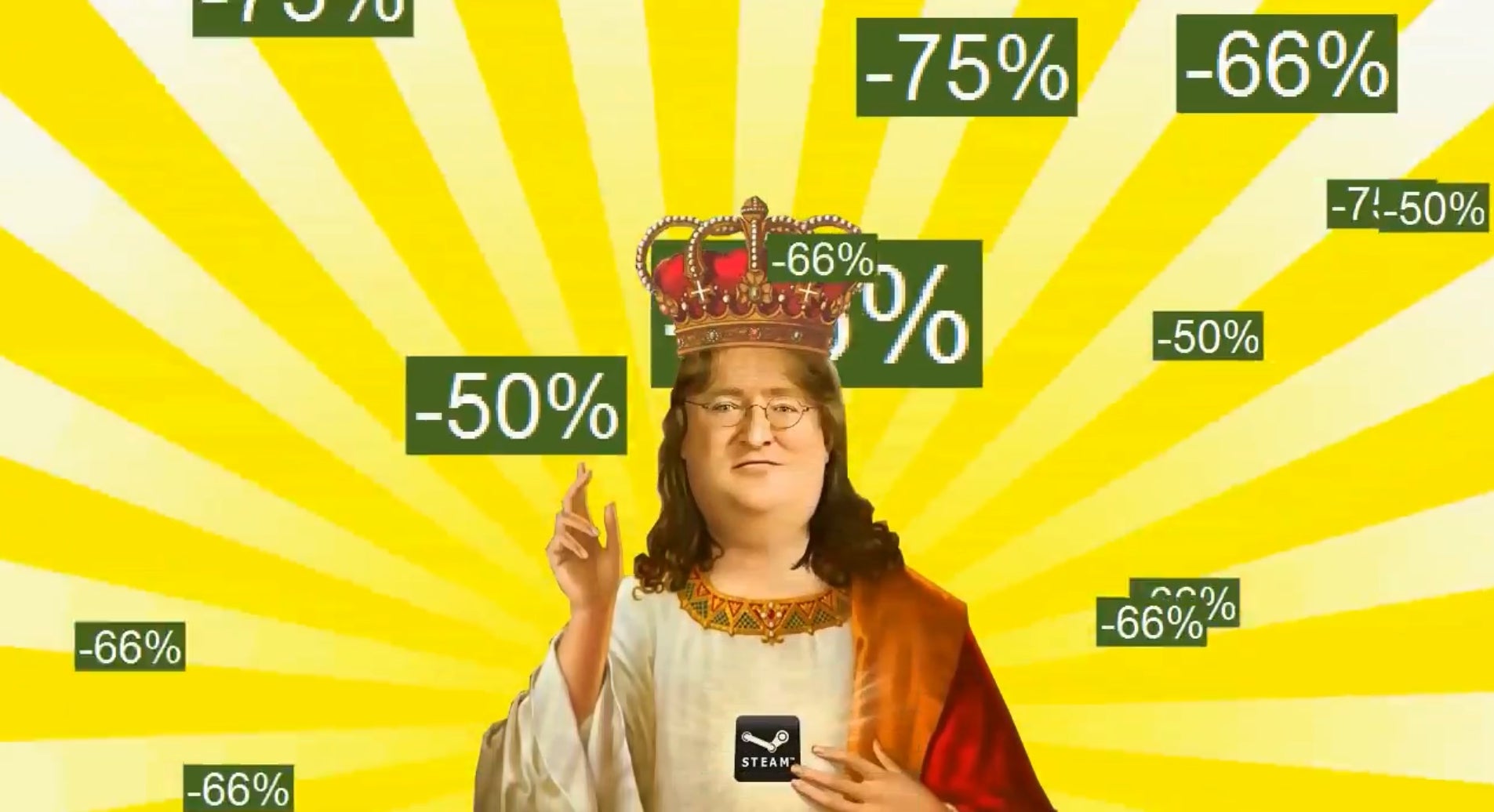 The last, and biggest Steam sale of the year, is just a few hours away.
The Steam Winter Sale, traditionally Valve's biggest sales extravaganza, will be kicking off today worldwide. As usual, the sale goes live at 10am PT, 1pm ET, 6pm UK.
Although, if history is any indication, you may not be able to access the store for several minutes after it begins. Steam servers usually get hammered during the Winter Sale, especially in those first couple of hours.
Voting on the Steam Awards 2019 kicks off today alongside the sale, and will remain open until December 31. You can also expect some sort of store mini-game to encourage people to spend money.
The Steam Winter Sale will be available until Thursday, January 2 at the same times above.