French high court rules that Steam can't ban users from reselling digital games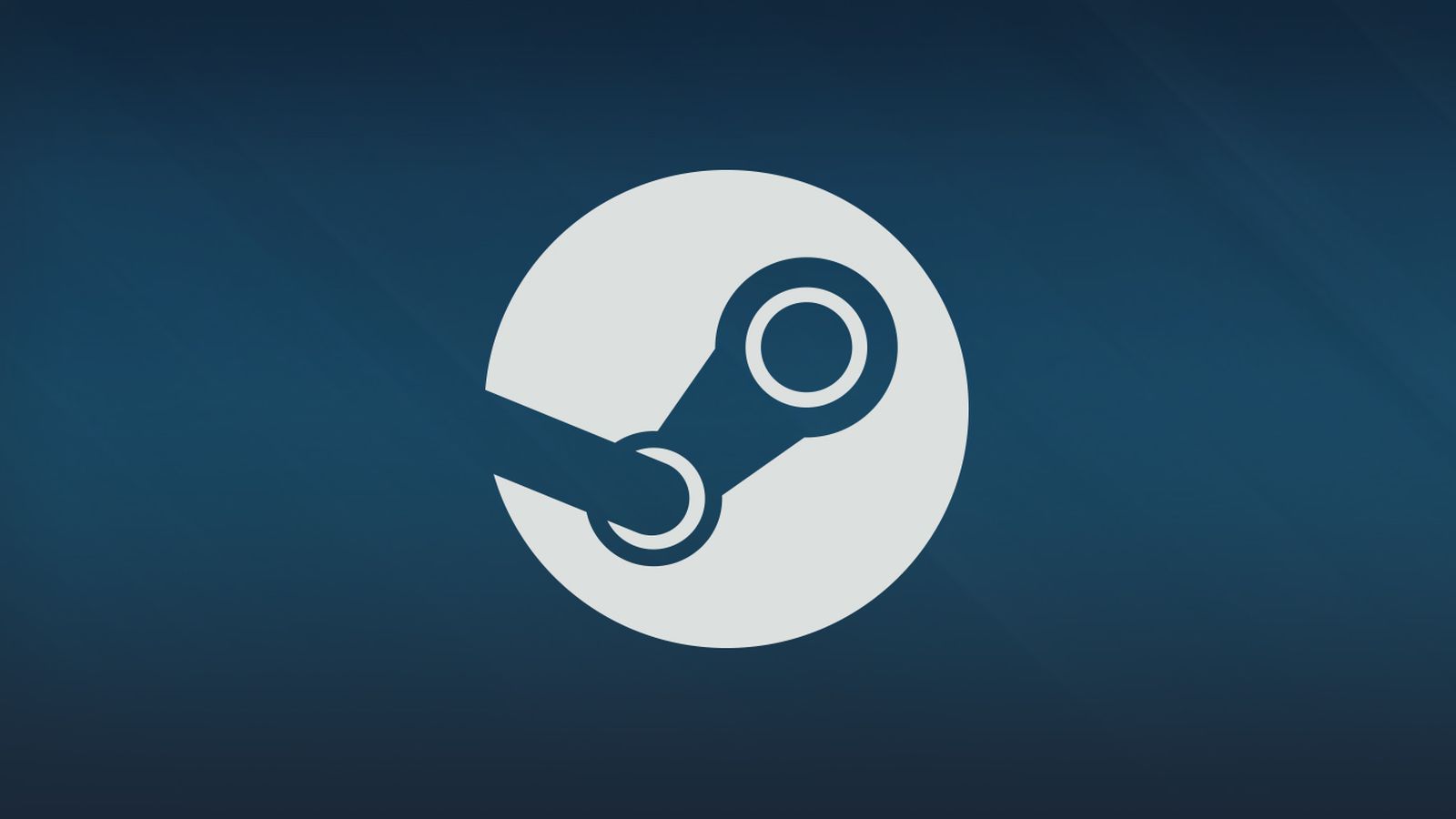 A French high court has ruled that Steam users have a right to resell games bought on Valve's storefront.
The Tribunal de grande instance de Paris (High Court of Paris) has ruled in favour of UFC-Que Choisir's case against Steam.
The consumer rights group took Valve to court in 2015 for not allowing users to resell games bought on Steam, and for assuming no responsibility when user information gets stolen as a result of a hack, among other alleged violations.
On Tuesday, the high court ruled that, under European Union law, Steam customers have a right to be able to resell 'dematerialised' goods, i.e., digital games on Steam. French site Next Inpact (via Numerama) first reported the news, which has been translated by Reddit user Shacken-Wan.
Valve's defence hinged on the argument that Steam sells game licenses - subscriptions - to games, not the games themselves. The court, however, doesn't see game purchases on Steam as subscriptions, since the owner has access to them indefinitely, and isn't required to pay recurring payments in order to maintain access.
Furthermore, Steam's policy against selling accounts was brought up as another way Valve limits user rights on the platform.
Valve was given one month to remove these clauses from Steam's EULA, and post the entire court ruling on Steam's various portals on desktop and mobile. Failure to comply would incur a daily fine of €3,000 for up to six months.
For its part, Valve told PC Gamer in a statement that the ruling will be appealed.
"We disagree with the decision of the Paris Court of First Instance and will appeal it. The decision will have no effect on Steam while the case is on appeal."
Although its unlikely a policy change this momentous would be made, Valve has a history of making changes based on court rulings it's involved in.
Following its spat with the Australian Competition and Consumer Commission in 2014, the company instituted a more consumer-friendly refund policy worldwide in 2015, which remains in effect to this day.