Steam Summer Sale 2018 date leaked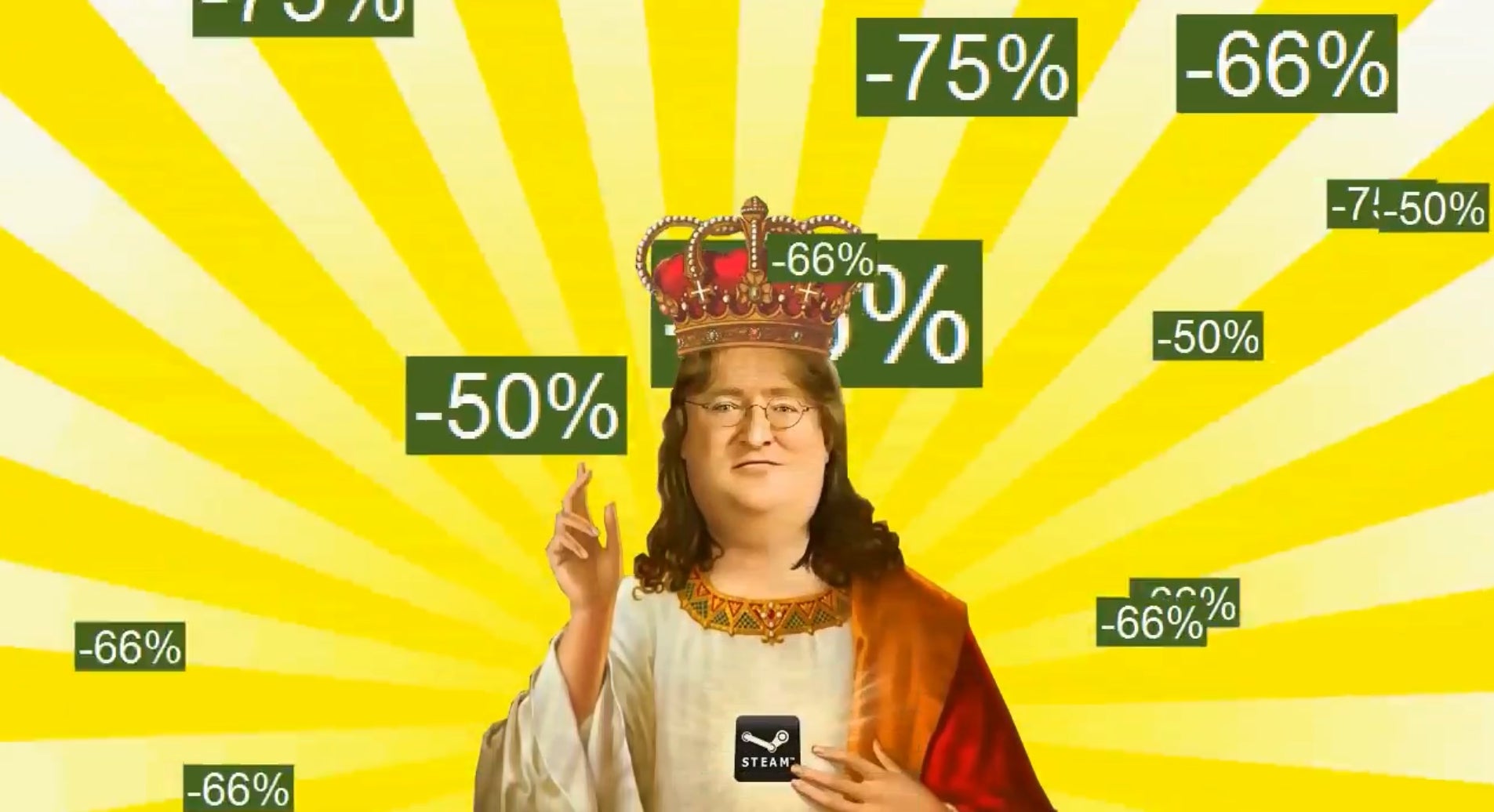 The starting date for Steam's next big sale, the Summer Sale, has made its way online.
Valve never officially announces the dates for its various Steam sales every year, but, some Good Samaritan always comes along to reveal the dates ahead of time.
In this case, Steam Database, a site that tracks changes to games on the massive Steam database, revealed that the Summer Sale is starting on Thursday, June 21 this year.
Steam Summer Sale starts on June 21st.

— Steam Database (@SteamDB) May 8, 2018
It didn't offer an end date, but we need only look to last year's event for guidance. The 2017 Summer Sale was live June 22 - July 5, meaning it lasted 13 days. This probably indicates that this year's event is going to end on July 4.
Although the information is unconfirmed, the dates for Steam sales aren't exactly secrets.
Valve regularly emails developers selling games on Steam about sale dates to ensure they don't overlap with any other discounts they may be planning on running for their games.
The Summer Sale is one of Steam's biggest, so expect healthy, store-wide discounts and maybe an unnecessary mini-game or two.