Steam reaches new user record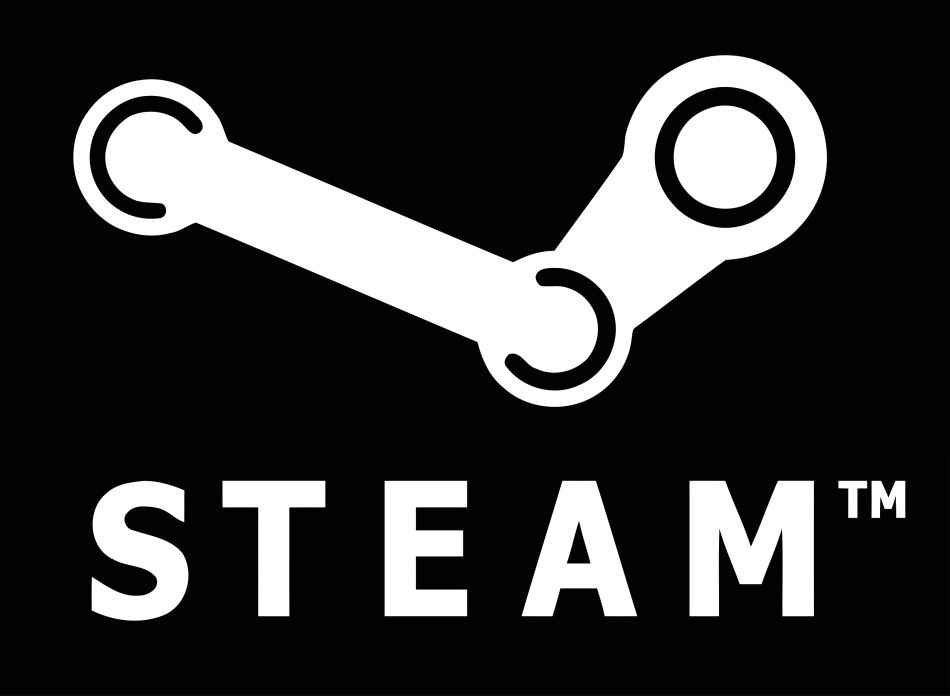 Steam has reached a new concurrent users milestone.
Sometime on Sunday, November 1, Steam reached a peak of 13,480,916 users. The number represents concurrent users worldwide, and it's highest so far in the marketplace's history.
In June of this year, Steam broke the 10 million mark, also for concurrent users.
The numbers may be different from month to month, but the top five most played games have seen little change. Dota 2, Counter-Strike: Global Offensive, and Team Fortress 2 still occupy the top three slots respectively. GTA 5 and ARK: Survival Evolved follow next, with the former being the highest-played non-Valve game right now.
It's not unrealistic to imagine at least another million before the year's end, especially considering the growth that happens around Steam's mega holiday sale.