Steam Next Fests have helped games with wishlisting and sales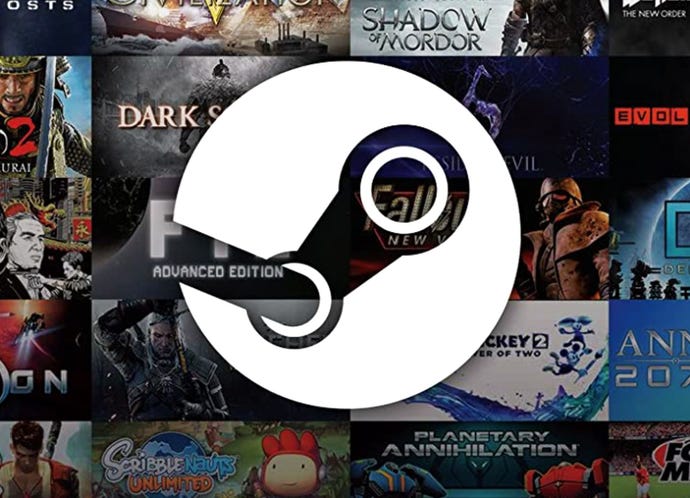 Valve has revealed how Steam Next Fest has helped with game discoverability and sales on the platform.
Valve has announced some pretty promising results about the impact of Steam Next Fests held in 2020. Steam Next Fests (previously Steam Game Festivals) are digital events that highlight a large number of games from different genres, with developer-lead livestreams, and playable demos.
The goal is to obviously help with Steam's discoverability problems, and it seems to have worked out well. In a blog post, Valve revealed that games (median) which participated in 2020's Fests saw a daily wishlist addition boost of 421% during the event, when compared to two weeks prior.
This goes for about half of the participating games, whereas 45% saw a smaller jump. Curiously, 5% of games had their wishlist rate actually drop. Valve also observed that wishlisting remained high for participating games even after the event's conclusion, up 15% in daily wishlisting over the three weeks following it.
Of course, while wishilisting does help boost a game's profile on Steam in several ways, it's sales that ultimately matter the most. To measure wishlist conversion to sales, Valve looked at participating games that released after the event. The "median" game had an increase of 292% in wishlists-turned-sales during the Fest, compared to the same metric in the weeks leading up to it.
In other words, more people wishlished games during Steam Next Fests, and more of those people ended up buying games as a result.
Although Valve didn't share specific player engagement numbers, the developer said that player interest continued to grow. Wishlist additions in the 2021 Fests are up compared to 2020 events, for example.
The next Steam Next Fest takes place October 1-7. Developers have until August 15 to sign up and submit games.