Steam Holiday Sale 2016 dates leaked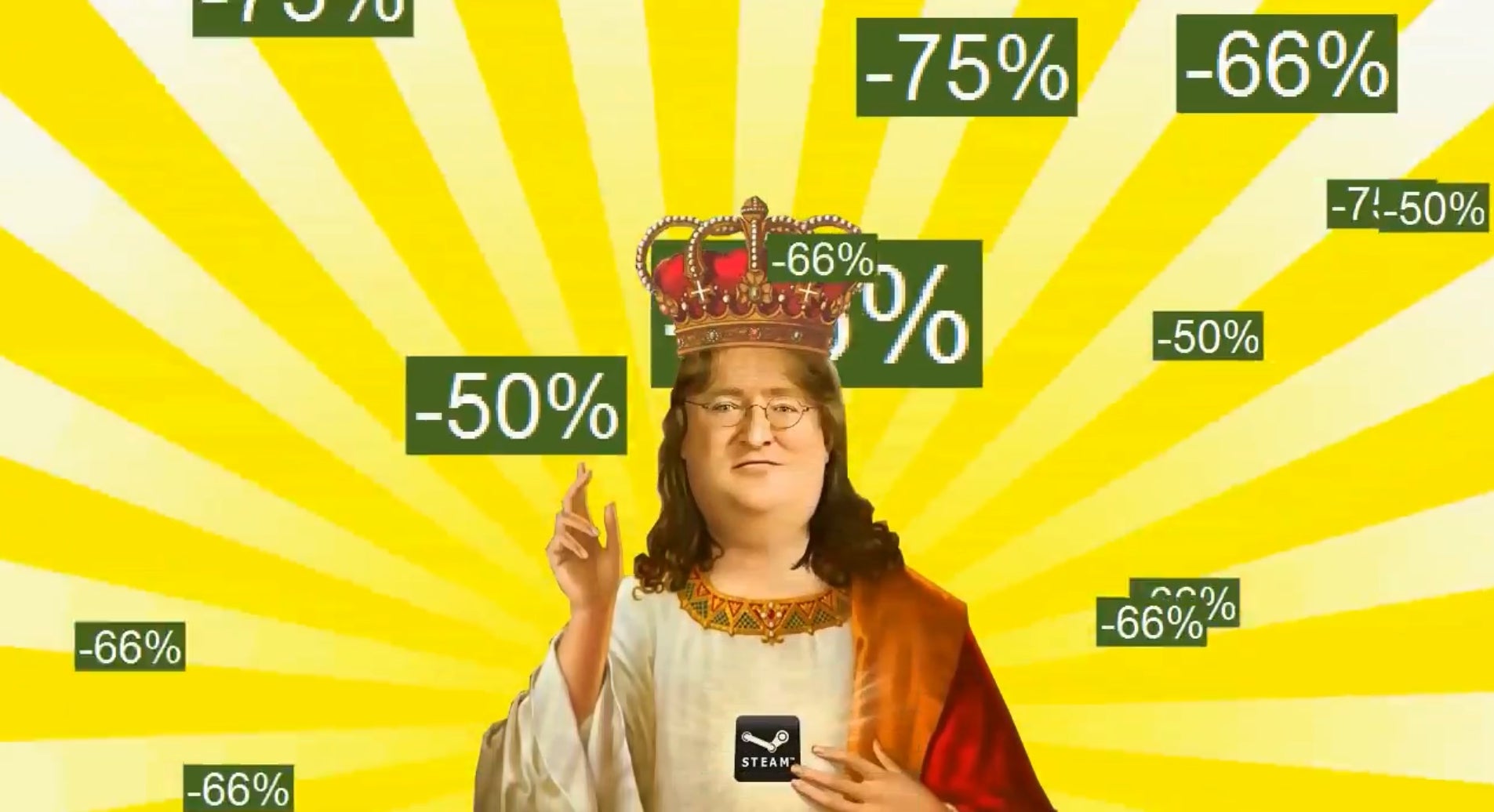 The Steam Winter/Holiday Sale start and end dates have leaked online.
Steam's Winter/Holiday sale will kick off on Thursday, December 22. That's according to a NeoGAF user, who posted a screenshot likely taken from a developer-only Steam group.
The screenshot also correctly states the dates for the Autumn Sale, which wrapped up recently. The Winter sale will end on Monday, January 2.
A similar screenshot actually popped up online all the way back in November, prior to the start of the Autumn sale. At this stage, it's very likely December 22 will indeed be the start of the sale, though Valve never announces sale dates.
The Winter Sale, sometimes referred to as the Holiday or Christmas sale, is the biggest sale on Steam every year. Outside of the massive discounts that almost all games on the service get, there's usually an elaborate mini-game attached that net you exclusive Steam cards and other benefits if you play it.