Valve has yet to see a game Steam Deck can't handle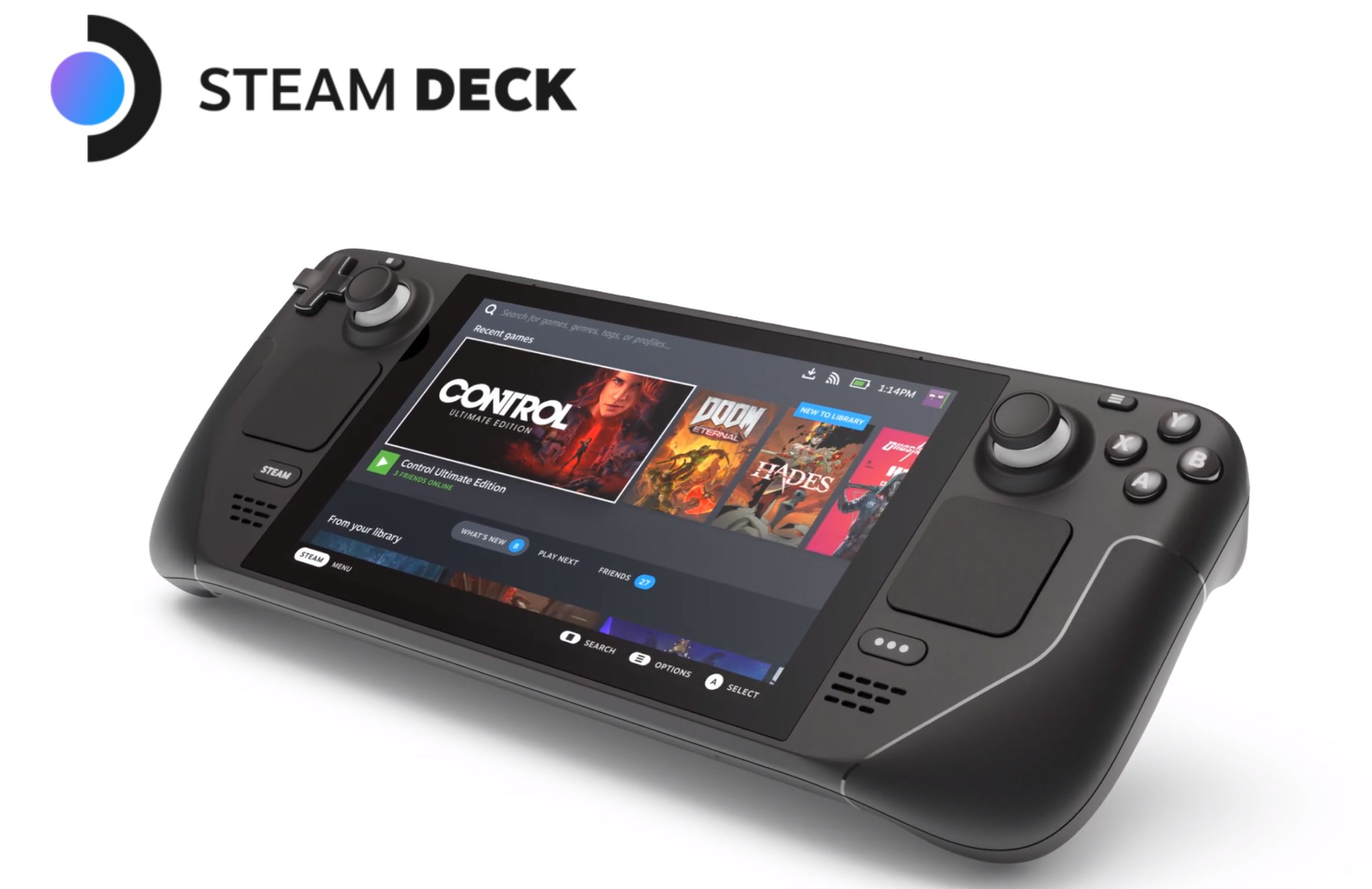 Valve has talked about tuning the Steam Deck's hardware to manage the latest games.
The power of the Steam Deck handheld was immediately pitched as one of its most impressive qualities. Using a custom AMD APU running Zen 2 and RDNA 2, with 16GB of LPDDR5 RAM and a screen small enough to take advantage of all that power certainly puts the Deck well above many other competitors in that space.
But the Steam Deck didn't always have this level of performance. Valve revealed in a new interview with IGN that it was especially interested seeing how the latest Steam releases run on the Deck. After testing various prototypes, Valve arrived at the current configuration, which the developer said has yet to run into any problems running those games.
"We've been looking at various games over the past few years in the back catalogue, but the real test for us was games that were coming out last year. They just couldn't really run very well on the previous types of prototypes and architectures that we were testing," Valve developer Pierre-Loup Griffais revealed.
"This is the first time we've achieved the level of performance that is required to really run the latest generation of games without problem. All the games that we wanted to be playable is - really, the entire Steam library. We haven't really found something that we could throw at this device that it couldn't handle."
Griffais also explained that the trend of pushing for higher framerates and sharper resolutions helps the Steam Deck even more, because of its comparatively low resolution of just 800p and framerate target of 30fps, which allows games to scale down seamlessly.
"If people start heavily favouring image quality, then we might be in a position where we might have some trade-offs, but we haven't really seen that yet," Griffais added.
It's worth keeping in mind that games which do not work on Proton may not run on the Deck at all, unless of course you decide to just run Windows on it.
The Steam Deck begins shipping this December, and it's available in three configurations starting at $400.