Valve took more Steam Controller orders than it had stock, so your $5 order may be cancelled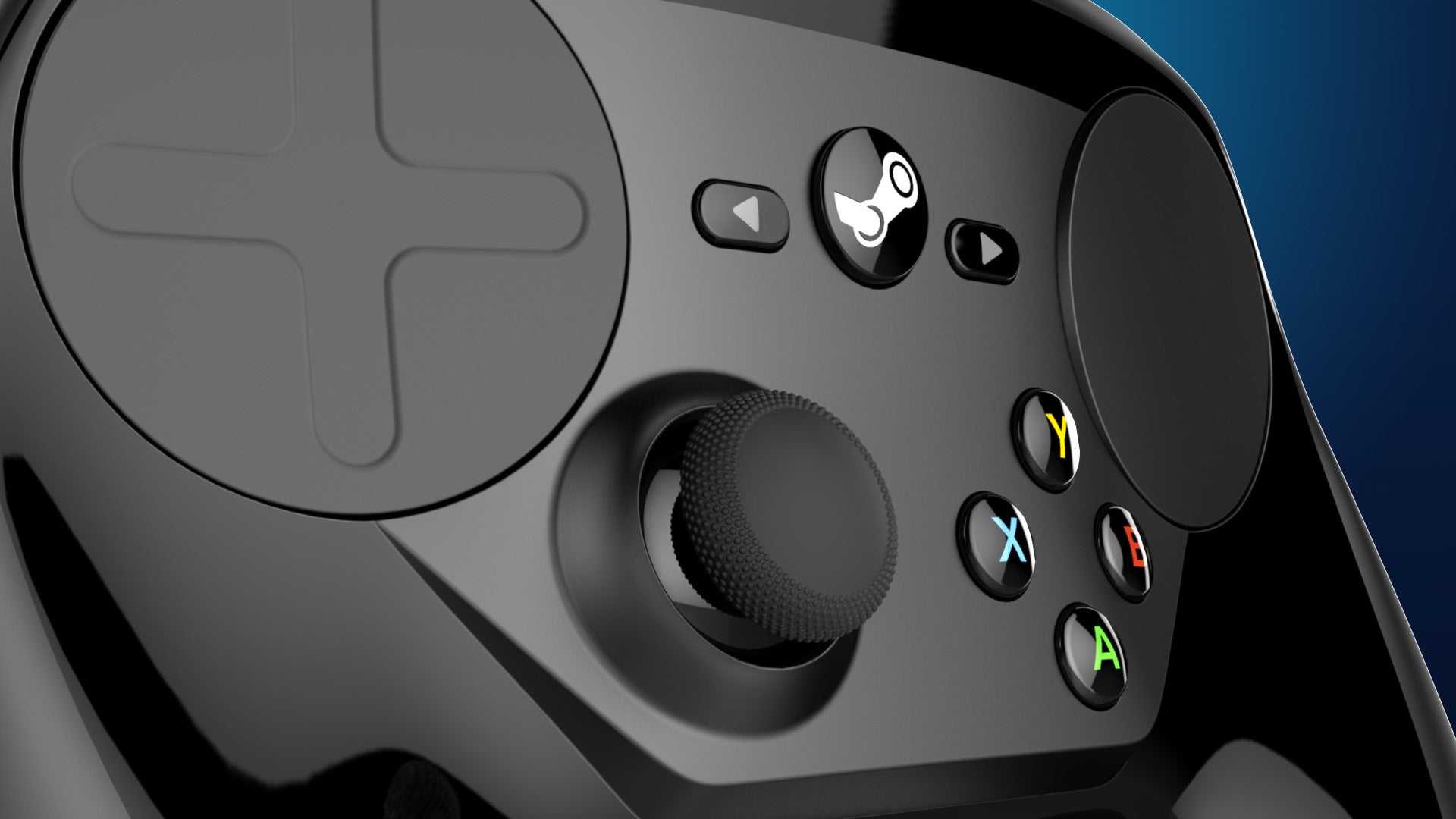 Some of those who took advantage of the recent Steam Controller sale have been disappointed to find their orders cancelled.
Last week, Valve kicked off Steam's Autumn Sale and with it, a killer deal on Steam Controllers that dropped the price to just $5.
The company announced the controller is being discontinued, so it wanted to quickly clear out any remaining stock. As was the case with the Steam Link, which itself was also recently discontinued, users quickly placed orders for Steam Controllers and other associated accessories like skins and the like.
Unfortunately, many of those orders are now being cancelled, according to multiple reports on Reddit, as well as the Resetera forums.
A number of users posted screenshots of their order status, which show the Steam Controller portion of their order cancelled, whereas other items bought with it were not. Those who only ordered controllers, sometimes more than one in a single order, also had them cancelled and the value refunded.
There's always uncertainty with those types of deep discounts, but it seems demand came in faster than Valve could close ordering.
"During our recent sale, we mistakenly took more orders for the Steam Controller than we were able to fulfil," a Steam Support message reads. "As we are no longer producing this product, we are unable to send you a Steam Controller and have refunded your purchase."
If you made an order during that rush, do check if your Steam Controller is on its way or cancelled.