Steam has broken the 25 million concurrent users mark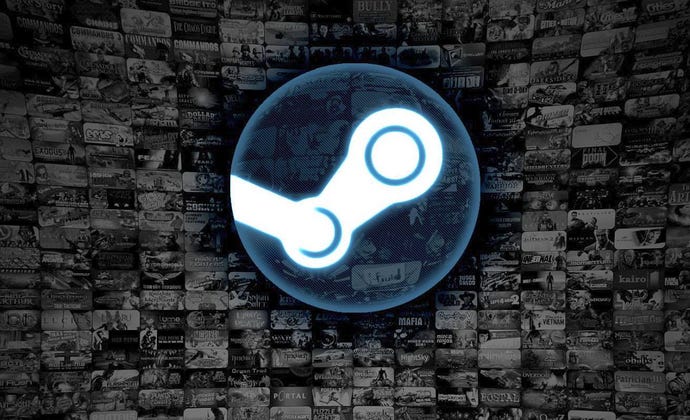 Steam has set a new record for the highest number of users online at the same time.
Steam has yet again broken its own record when it comes to the number of concurrent players online. On January 2, Steam peaked at 25,416,720 online users.
This is Steam's first record in the new year, but it follows three other highs all achieved in March last year when worldwide lockdowns had only just started due to the outbreak of the coronavirus.
Of course, not all 25 million were in-game. The vast majority, in fact, were simply logged on and either chatting, or idling. According to SteamDB, only about 7.5 million were actively playing a game when Steam broke the record. This is standard.
Steam typically sets new concurrent user records in December/January during the big holiday sale period. This year, of course, we had that along with a massive game release in Cyberpunk 2077, and a worldwide pandemic.
Speaking of sales, the Winter Sale ends tomorrow, so make sure to grab discounted games while you can.