Starbreeze teams up with Acer to make StarVR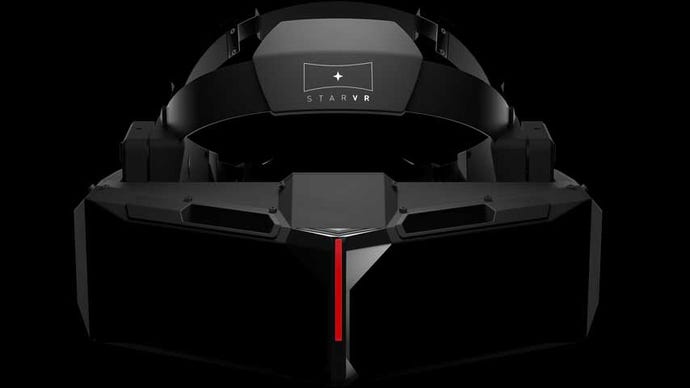 Acer is getting into the virtual reality industry, thanks to a new deal with StarVR developers Starbreeze.
Starbreeze teams up with Acer to make StarVR
StarVR, the headset revealed last year Swedish developer Starbreeze, will be manufactured by Acer. The two companies announced the partnership today, saying that they will collaborate on all aspects.
You may remember StarVR being touted as a very high-end, premium headset, capable of more than what Oculus or Vive can provide. It seems the headset will be marketed primarily to enterprise, for use in "location-based" entertainment.
According to the press release, StarVR will still be compatible with a recently announced line of powerful desktops and laptops. Though an outright consumer version, or any plans in that regard, are yet to be announced.