Square Enix Europe's Twitter account hacked, tweets boring nonsense, then turns ugly [UPDATE]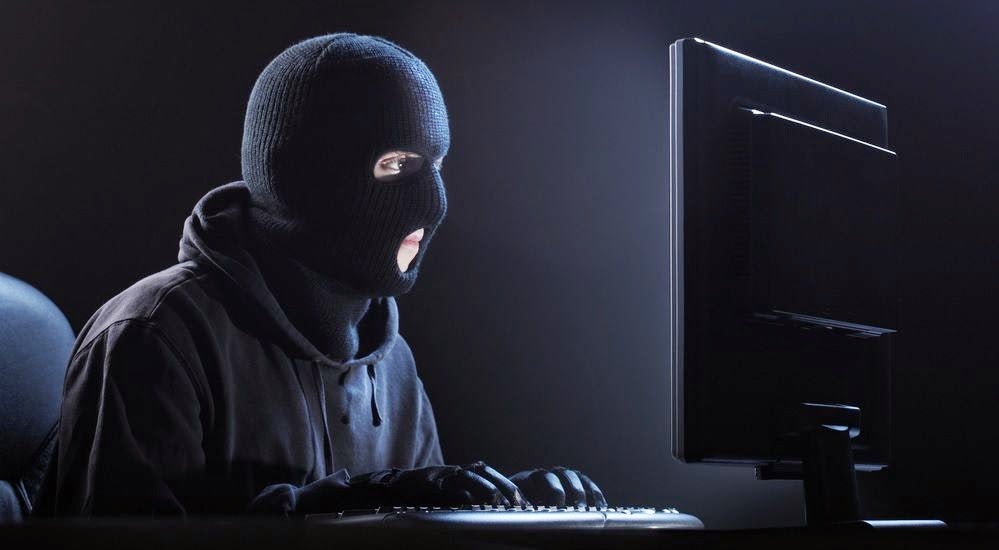 Childish hackers on a FIFA-hating rampage.
I'll be honest - you know it's a slow day when this is one of the biggest developments of the day, but here we are: Square Enix Europe's Twitter account has been hacked by some people calling themselves the 'cyberwolfgang', and is currently in the process of tweeting some utter nonsense.
As hacked tweets go it's not exactly the most imaginative stuff and features gems such as:
I AM THE GREATEST HACKER ALIVE.... SOMEONE HIRE ME LOL
Fifa is such a shit game LOL RT
if U don't watch ANIME then what are U doing with Ur LIFE??
fuck off
FUCK OFF @electronicarts losers lol
I never thought I'd feel wistful about hacks, but I feel like back in the day use of a hacked account like this was a bit more original. But, still - people were initially having a chuckle at the EA and FIFA stupidity.
It's not fun and games, though: There's a very real nasty side to all this, which is that the hackers have also been taking their time while inside the Square Enix Europe account to block and unfollow users en masse.
At the start of the hack the account was following some 150-odd people - SE staff, influencers, associated accounts and so on. It now follows none. Worse, a good hour ago the account was followed by over 150,000 people - now it's followed by less than half that, and it's dropping all the time.
The hackers appear to be achieving this by blocking people en masse - when you block an account on Twitter, they're forced to unfollow you. This absolutely sucks, as social media accounts are a pretty important way to reach to your audience (you may have arrived here via @VG247, for instance) and that following will have been built up over a long time by Square's dedicated community & social team. It'd be absolutely awful to see that work undone.
Hopefully Twitter can help Square's community team undo the damage done today once they take back control of their account, but all the best to those working through this nightmare all the same.
The rest of you? Kids, let this be a lesson: Go turn on two-step authentication. On everything. Twitter, Facebook, Xbox Live, Google - they all have it. PSN added it a matter of months ago. Protect yourself!
UPDATE: Square Enix's EU Twitter has recovered its follower count and all is back to normal. Well, as normal as it can be.