Square Enix announces a new RPG for the Nintendo Switch from Bravely Default team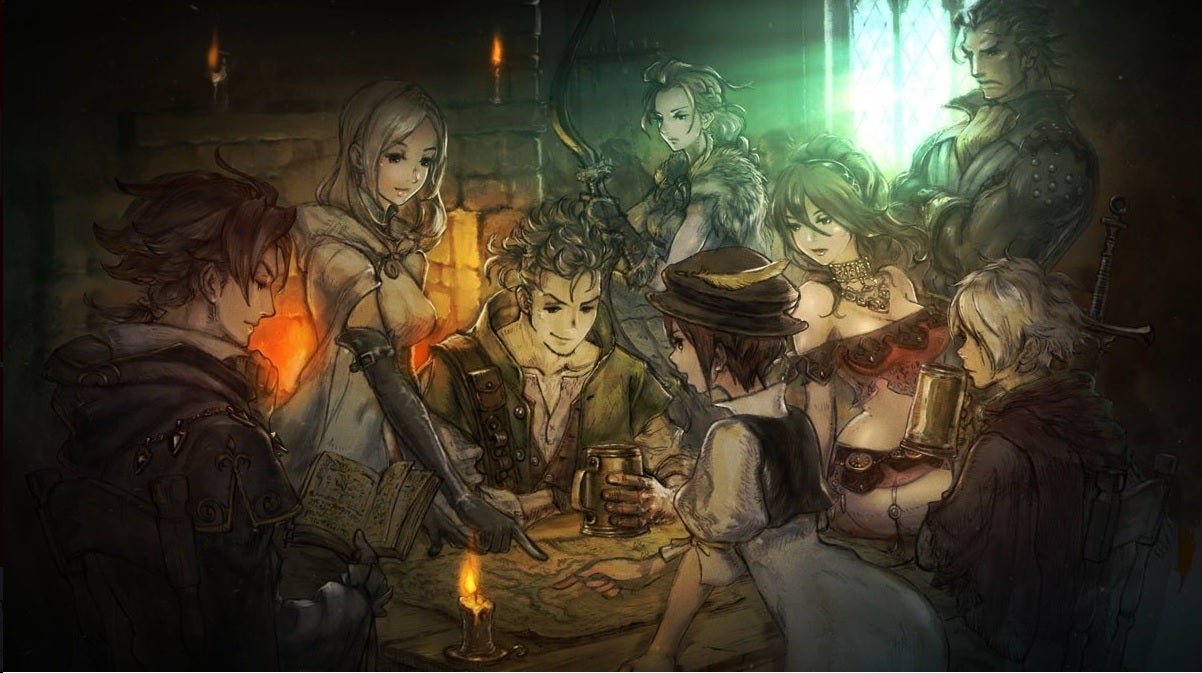 The Bravely series dev team launches a Facebook page for their new project.
Project Octopath Traveler is the working ttle for Square Enix's new RPG, announced for the Nintendo Switch last week.
Producer Tomoya Asano posted an introduction to the project on the game's new Facebook page, saying, "This is Square Enix producer Tomoya Asano.
It's my pleasure to finally announce our newest project, the fully original role-playing game Octopath Traveler!
"While we can't reveal any specific details quite yet (keep an eye out for promotional media in the near future), we'd like to share with you a behind-the-scenes look at the development process in the meantime.
"A long road lies ahead of us, but we hope that you'll come along for the journey!"
And if you're a fan of the Bravely series, you can expect to see updates on the title here as well, according to the About section of the page that reads, "Here we'll be sharing the latest information on our projects, including Octopath Traveler and the Bravely series."
If you're a JRPG fan, has this piqued your interest? Let us know in the comments.