Speeding up Xbox One UI is high on Microsoft's priority list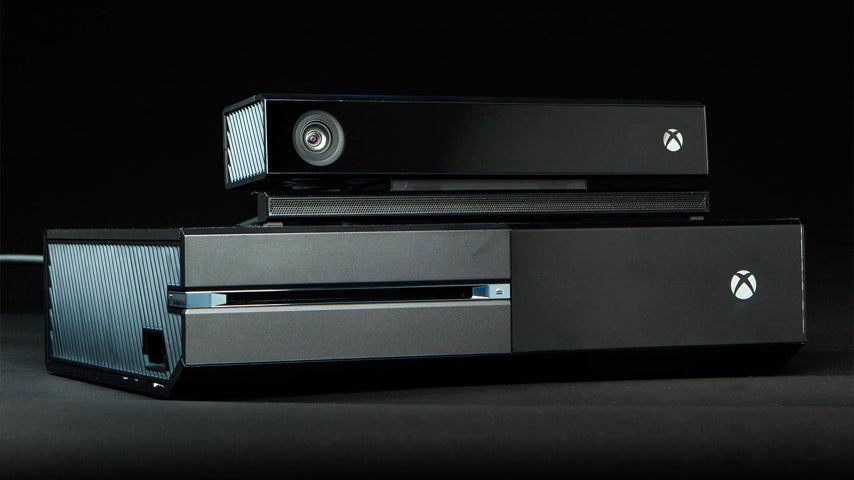 Microsoft is working on improving the speed of the Xbox One UI.
Xbox boss Phil Spencer has taken to Twitter to tease the next few months of the Preview Program.
@thekeenpaladin Preview is going to get interesting in the next few months. The members do a great job with the Quests etc, we'll need it.

— Phil Spencer (@XboxP3) April 6, 2015
Following that tweet, one fan asked Spencer if the UI getting faster will be part of the upcoming updates, to which Spencer replied:
@gabrielpina4 @thekeenpaladin Speeding up the UI is high on our list of improvements we want to make.

— Phil Spencer (@XboxP3) April 7, 2015
Xbox One's UI could definitely use a little bit of speed here and there, especially when pressing the Xbox button or snapping apps.