Yoshida, Marks to discuss PlayStation "innovation" and "the future of gaming" at GDC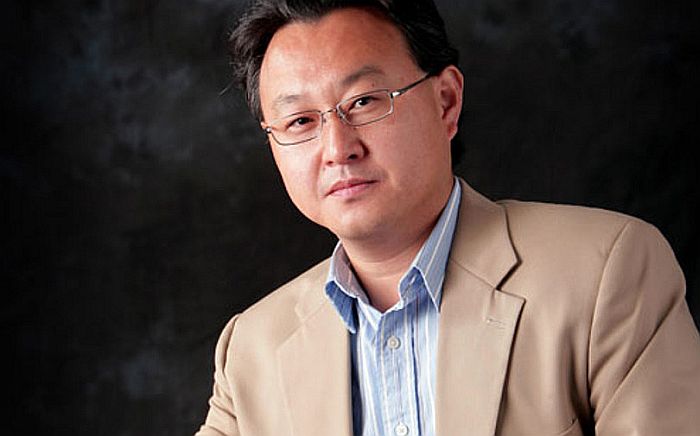 GDC Organizers have announced a new Sony session from SCEA's Richard Marks, Anton Mikhailov and SCE Worldwide Studios president Shuhei Yoshida.
The trio will present a session titled "Driving the Future of Innovation at Sony Computer Entertainment," which will hosted by PS Move creator and R&D director Richard Marks and senior software engineer Anton Mikhailov.
Shuhei Yoshida, president of SCE Worldwide Studios, will accompany the men on stage.
The session will feature a presentation on "innovation at PlayStation and the future of gaming."
Sony is rumored to be revealing its VR headset at the event this year, but Sony has remained mum on the matter since E3 last year.
We have no idea whether the long-rumored VR headset will be shown or not, but this session will be one worth sitting in on at any rate.
The session takes place on Tuesday, March 18 from 5.45-6.45pm PST.
GDC 2014 takes March 17-21 at the Moscone Convention Center in San Francisco.