Sony files new VR patents centred around spectating live esports events and friends' games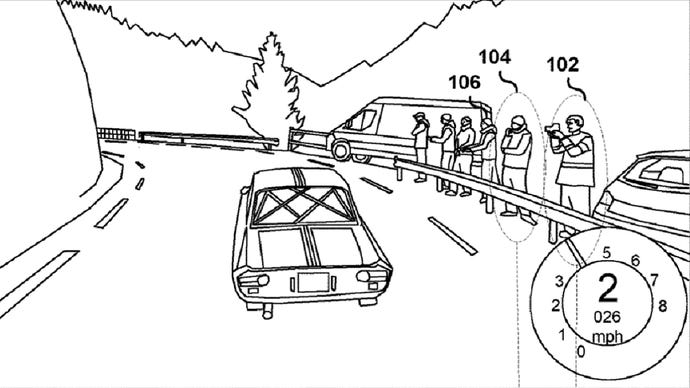 Sony's latest VR patents point towards a more immersive and social experience for in-game and live events.
Two more patents have been published that give us some idea as to the direction that Sony is heading in with its next iteration of virtual reality hardware.
Siliconera reports that the two patents, published this month, detail VR technology being used to view live esports events, and inserting the avatars of players' friends to in-game crowds as spectators.
The first patent aims to insert PSVR users into a live event at a real-world venue via the VR headset, anchoring the user to a physical location in the venue giving them an immersive POV from that location. That includes the sights and sounds from the immediate vicinity to re-create the experience of being there, including the crowd around your 'seat'.
The second patent drops your friends' avatars into NPC crowds so that they can spectate your game. The patent describes how "generic spectators" in games haven't kept pace with the realism of the other components of video games, thereby detracting from the realism and immersion. So why not swap out those low-poly faces for those of your friends?
The idea is that having your friends and family on the sidelines watching you perform makes for "a more entertaining and engaging experience" because being cheered on by friends is infinitely better than being cheered on by "fake" spectators.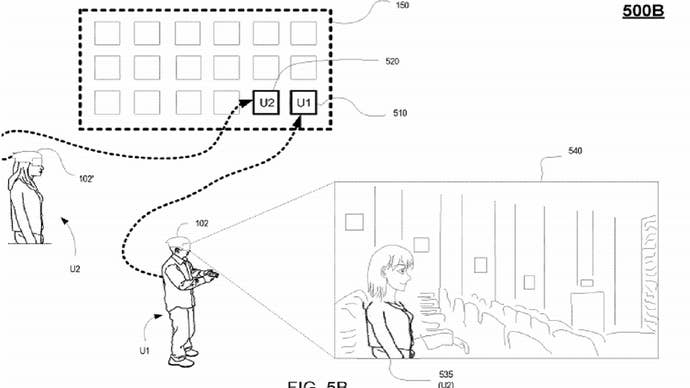 The avatars can range from "life-like representations" of your buddies, to an avatar that they've chosen, and they can spectate in real-time via VR, or set "pre-programmed clips" for their avatars.
Earlier this month, Sony's patent for VR-friendly prescription glasses came to light that attempts to solve the problems faced by bespectacled VR players who have to don headsets.
Sony seems to be preparing for the next PSVR with this latest bunch of patents, so it'll be interesting to see its vision unfold for how its technology will be utilised in relation to both real-world and in-game experiences.