Sony shipped 9.7 million PS4s in the last quarter, as Game & Network division continues to grow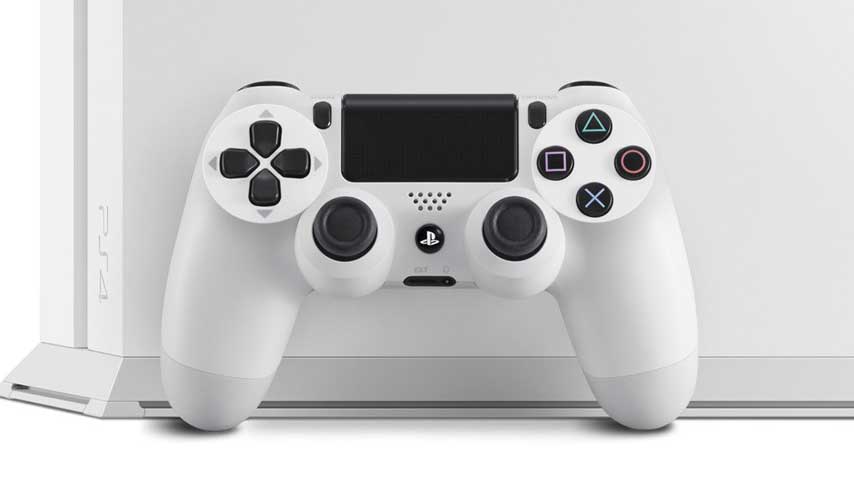 The results for the third quarter of Sony's fiscal year 2016 reveal an overall drop in profits, despite Game & Network division's strong performance.
The full report of Sony's third quarter of FY2016 is now available. The Japanese giant recorded a substantial drop in profits over the three months period ending December 31, when compared to the same period in the previous year.
Profits were down to from 202.1 billion Yen ($1.8 billion) in FY2015, to 92.4 billion yen ($796 million). This significant drop was attributed to "impairment charge of
goodwill recorded in the Pictures segment" - which typically refers to acquired assets losing some of their value, dropping to less than what the company paid for them.
As for sales and revenue, there was a 7.1 percent drop year-on-year to 2,397.5 billion yen ($20,668 billion). Sony said it was mainly due to the impact of foreign currency exchange rates. If that impact were to be taken out of the equation, sales would appear to be unchanged from the same quarter of the previous fiscal year.
Another reason why this drop isn't as big as it could have been is thanks to the strong performance of the Game & Network Services division, which includes PlayStation hardware and the PlayStation Network. Sales were up 5.2 percent year-on-year to 617.7 billion yen ($5,325 billion), thanks to PSN subscriptions and PS VR sales.
The cost reduction of making PS4 hardware, as well as increased PS4 software sales, were major factors in increasing profits for the division to 50.0 billion yen ($431 million), an increase of 9.9 billion yen.
Speaking of hardware, this quarter saw 9.7 million PS4s shipped to retailers, a decent increase over the 8.4 million units achieved during the same period of the last fiscal year. The company also hasn't changed its forecast of shipping 20 million units by the end of the fiscal year.
As it stands, 57.1 million PS4 consoles have been shipped to retailers. The number includes PS4 Pro, of course. That said, it's surprising we're still not getting any PlayStation VR sales data.