Sony sending out PS Plus extension emails this week to compensate for recent PSN outage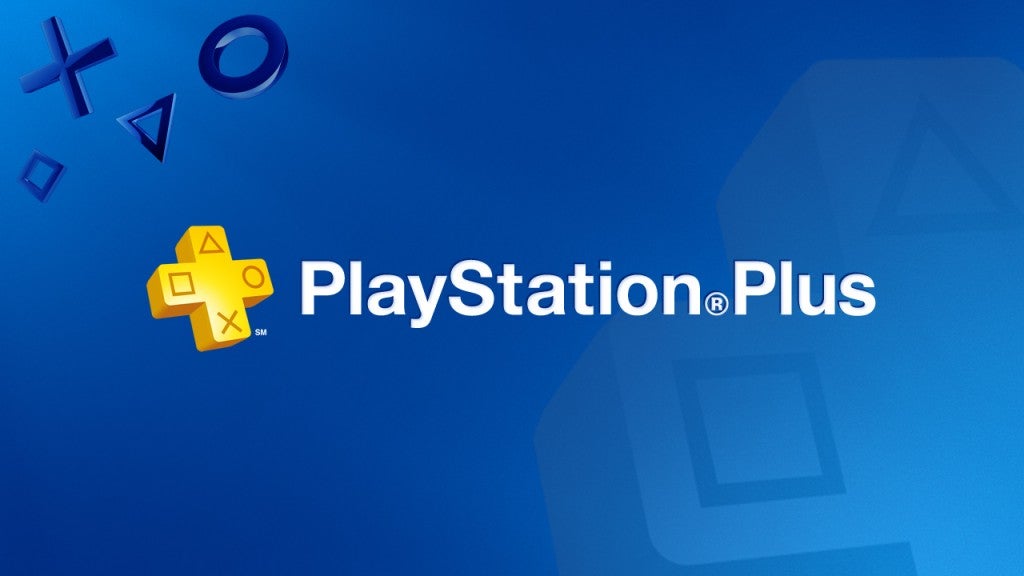 If you had an active PlayStation Plus subscription during the recent PSN outage, check your email.
Following the worldwide PSN outage earlier this month, Sony promised to compensate users for the downtime.
Starting this week, the company will be sending out emails to all users who were affected by the interruptions. These extensions cover PlayStation Plus, PlayStation Now, and video rentals.
Sony did not say exactly how this process will be done, but judging from the last time it had to do this, you'll just see time added to your subscription period automatically.