Sony may be working on newer PS4, PS3 models - rumour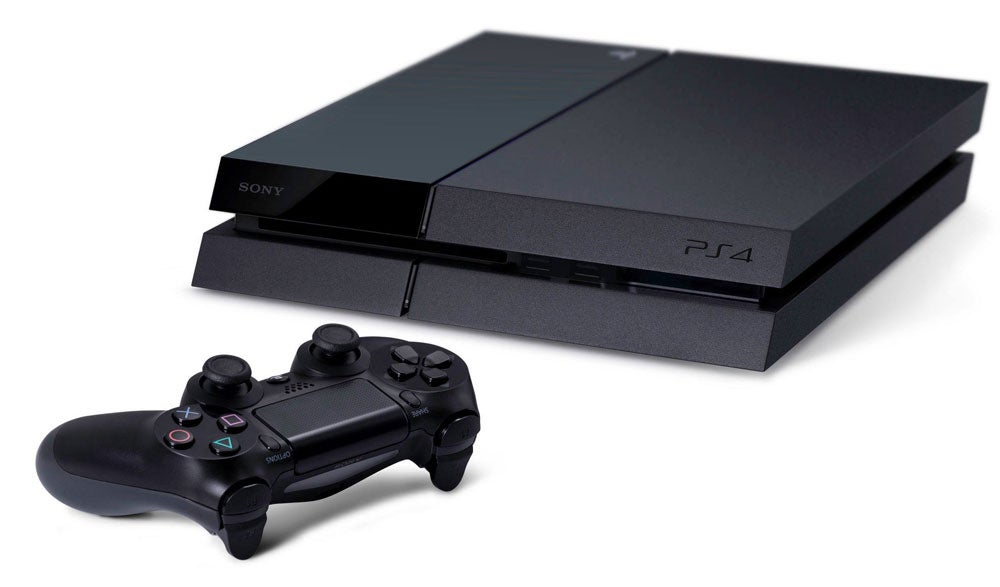 Sony has registered two PlayStation models with the Indonesian Ministry of Communications, indicating that a hardware revision could be on the way.
The first listing on a website related to the Indonesian Ministry of Communications shows the model number (CUH-1106A). The Asian PS4 model name is (CUH-1006A), and as DualShockers suggest, this could indicate a newer revision of sorts of the PS4 model, not a completely new model like the older Slim to the original PS3.
DualShockers also adds that this might not be a model with a bigger hard-drive, as the hard-drive is indicated by the last letter, which is unchanged.
The second listing is a PS3 listing, with the model name (CECH-4306CH), which seems to be following the model number of the Super Slim model (CECH-4001A), indicating that a revision of the Super Slim line is also on the cards.
If this is indeed a newer model, Sony could be announcing at E3 next month, we'll find out soon enough.