Sony Canada confirms price increase for PS4, DualShock 4, games in region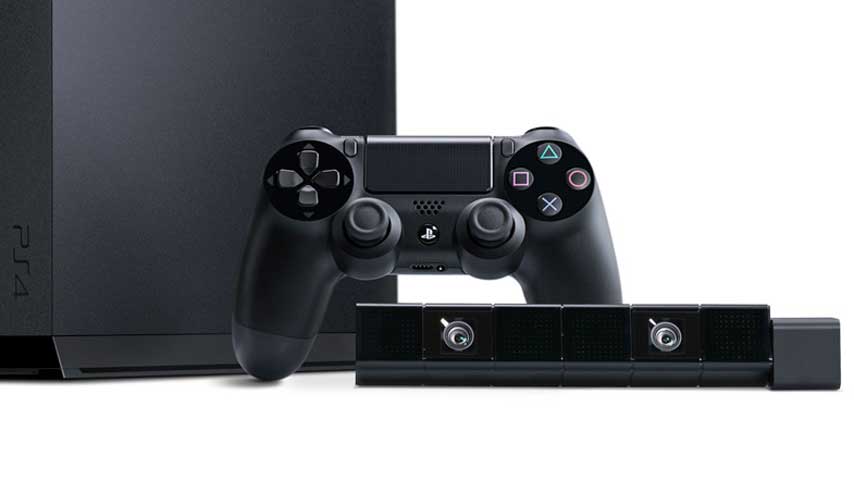 Sony Computer Entertainment Canada has confirmed a price increase for PlayStation 4, DualShock 4, the PS Camera and exclusives such as inFamous: Second Son and MLB 14 The Show.
Speaking with the Toronto Sun, Sony said the price of PS4 would increase by $50 effective March 15. Formerly, the console's price was $399.99; as of today, it will run Canadians $449.99.
The price of DualShock 4 and PS Camera will go up by $5 to $64.99, while the aforementioned videogame titles have jumped by $10 to $69.99.
Sony said in a statement the price increase was in response to "changes in the market environment," but the firm didn't reference the decline of the Canadian dollar against the US dollar as the culprit.
Microsoft said in a statement to the Toronto Sun it does not not plan to implement a similar console price hike.
Sony's PS4 has remained relatively sold-out in most Canadian stores, despite regular shipments of stock coming in from Sony. The report stated that while PS4 is scarce, Xbox One "readily available".
Many new game releases in the region, on both PS4 and Xbox One, jumped by $5 as of January 2014.