Sonic Forces lets you make your own character, you probably can't do worse than the people paid to do it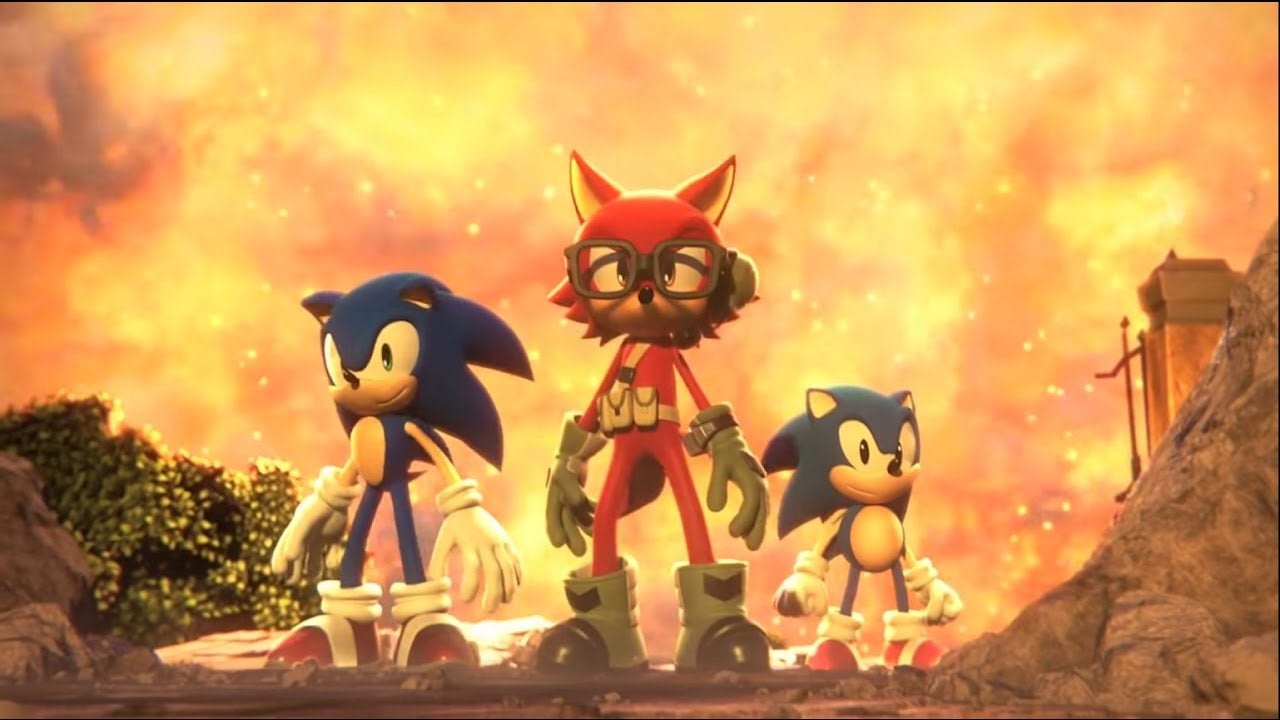 Sonic Forces will allow you to make your very own personalised Sonic universe character, just like everyone on DeviantArt.
Sonic Forces includes a character creator, allowing you to put together your own unique furry hero to battle alongside Sonic and pals.
This is a dream come true for the astonishingly large number of people who create Sonic personas for fanart and fanfiction sites (OC DO NOT STEAL), and will almost certainly be modded to heck ASAP for use in the damper corners of the fandom. You know the ones we mean.
The custom hero tool in Sonic Forces fronts seven base species, each with different abilities, which you can then customise further with gadgets and cosmetics. There's a feature reveal trailer above, and a gameplay video below.
Your created character will be a third protagonist in Sonic Forces, alongside Sonic "Original" the Hedgehog and Sonic "Dead Eyes" the Hedgehog. Probably someone will get upset about this diluting the purity of the Sonic canon, but honestly, for all Sega's missteps with the Sonic franchise over the years we must remember that the fandom is spread across multiple generations and particularly fervent in its love - so whatever Sega does will always be wrong. Remember when Sonic Boom was announced and everyone got super mad about bandages? That cartoon is great though, so protests have vanished.
Sonic Forces is coming out in the holiday season, apparently, for PC, PS4, Xbox One and Switch. It's part of a two-pronged attack by Sega, delivering a game for modern audiences on the one hand while the fan-led, old school Sonic Mania caters to the longtime faithful. The publisher seems determined to turn itself around this generation, with an emphasis on global hits and resurrecting old Sega IP.
Sonic Forces isn't yet available for pre-order so we're a bit nervous about the release date. Cross your fingers. Or your paws, whatever.