Sega sets its sights on more "global hits" after Persona 5, with plans to revive "major IPS"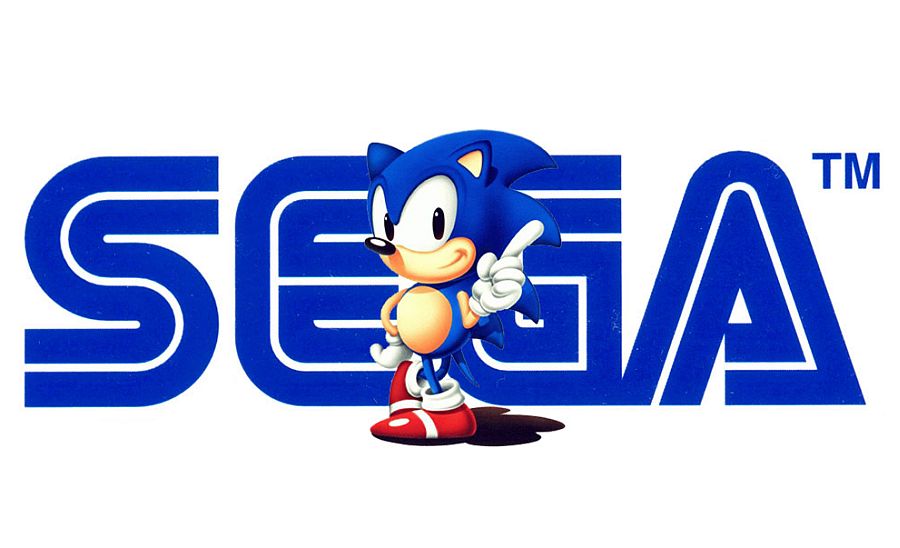 Persona 5 and Total War: Warhammer give Sega a bump at the end of the fiscal year.
Sega's full-year results have revealed that Persona 5 and Total War: Warhammer gave them a boost, with Persona 5 shipping 1.5 million units since launch and Warhammer shipping half a million units in just three days.
Total unit sales for the fiscal year totalled 10.28 million, with new sales accounting for 5.24 million units of that.
In their Road to 2020 business presentation, the company outlines strategies for creating titles that "will become global hits."
These include "revival of past IPs and active utilization of external IPs," and expanding development channels to encompass mobile, PC, and consoles. They also intent to expand development regions "simultaneously around the globe."
Following the news, Obsidian dropped a tweet teasing Alpha Protocol 2 - at least that's what we took away from it. The may just be toying with us all.
Are there any IPs in particular you'd like to see Sega breathe new life into? Let us know in the comments.