Project Sonic out holiday 2017 for PC, NX, PS4, Xbox One - watch the reveal trailer here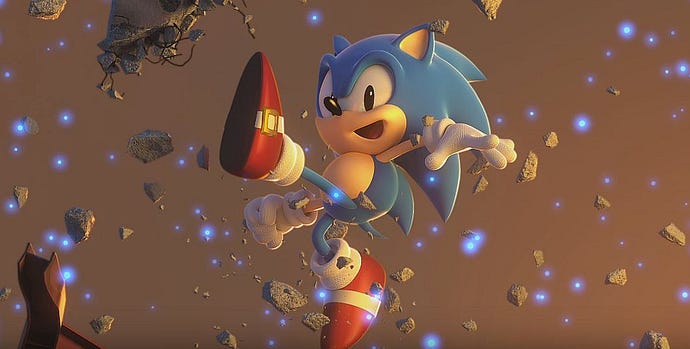 A teaser for Project Sonic was revealed at San Diego Comic-con last night during SEGA's Sonic the Hedgehog 25th Anniversary Party.
Announced during the anniversary event held in Tokyo last month the game is known only as Project Sonic for the time being, as it's untitled.
Not much is known at present, and the teaser trailer doesn't reveal much other than destruction taking place and Sonic getting help from a familiar face.
SEGA promised more information would be made available at a later date.
In development at Sonic Team, Project Sonic the game is slated for a holiday release on PC, Nintendo NX, PS4 and Xbox One. It will be made available in both digital and physical format.