Smartphone gaming spend accounts for about half of entire Japanese market - report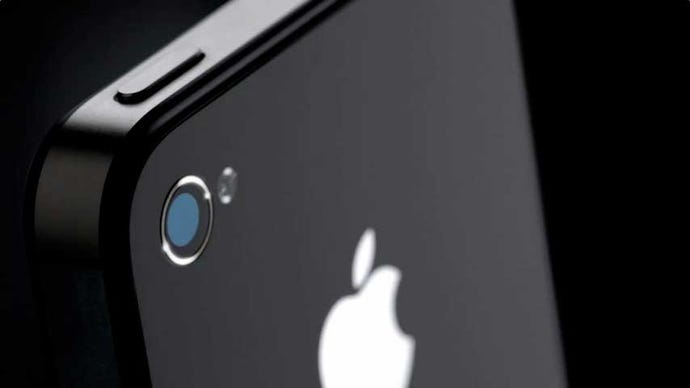 Smartphone gaming is still on the rise in Japan, with spend now equalling about half of total industry earnings.
The news comes via Japanese firm CyberZ, as translated by analyst Serkan Toto. According to CyberZ's research, the Japanese smartphone gaming market was worth $5.4 billion in 2013, a significant increase on the $3 billion of 2012.
Toto noted that the total Japanese games industry is worth about $10.8 billion, making smartphone gaming about half of its total value. That ratio has changed in favour of smartphone gaming by a whopping 30% since 2012.
CyberZ predicted the Japanese smartphone market will reach $6.5 billion in 2014, with growth expected through 2016, although at a decelerated rate each year.
These figures do not include feature phones, which remain a lucrative market in Japan.
Thanks, alistdaily.