Shadow of the Tomb Raider pre-orders give 48 hours early access, Season Pass detailed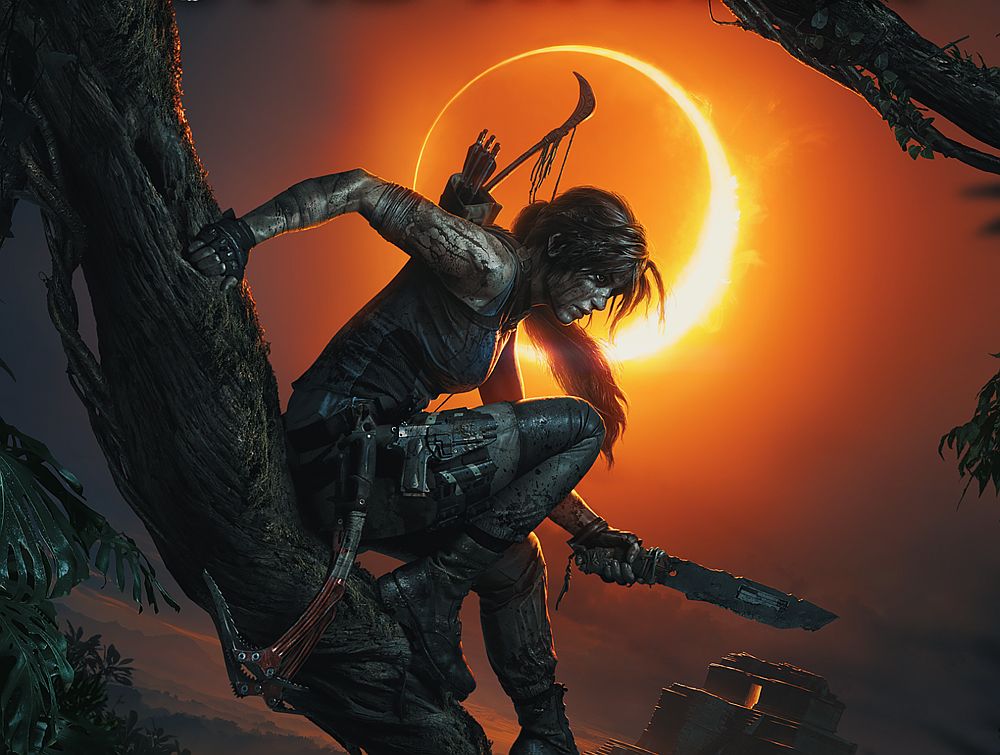 Shadow of the Tomb Raider will have various editions available for purchase, and a nice incentive for those who pre-order.
Square Enix unveiled Shadow of the Tomb Raider in full today along with early details on the Season Pass. The company also produced information on the various editions which will be made available, all of which is posted below.
Along with the standard edition for PC, PlayStation 4, and Xbox One, there's the Ultimate Edition, Croft Edition and Steelbook Edition. Square will also offer a Digital Deluxe sku, and you can get a look at the mocks up through the leaked images posted earlier today.
Current information on the editions is posted below along with information on the Season Pass.
Those who pre-order any edition will receive 48 hours early access to the game. Pre-order the base game or the Croft Edition digitally, and a skills booster pack will be included.
Shadow of the Tomb Raider - Season Pass ($29.99)
Seven new adventures called "Paths"
Paths includes new narrative, new missions, a Challenge Tomb, a new weapon, a new outfit and a new skill.
First Challenge Tomb will also introduce new co-op functionality.
Season Pass owners receive an exclusive weapon, outfit, and skill on Day One
Shadow of the Tomb Raider - Limited Steelbook Edition ($59.99)
Base Game
Steelbook packaging
Three art cards
Pre-order the game and be upgraded to this version while supplies last.
Shadow of the Tomb Raider - Croft Steelbook Edition ($89.99)
Base game
Limited Edition Steelbook
Three art cards
Season Pass
Three additional weapons
Three additional outfits
Original game soundtrack
48 hour early access
Shadow of the Tomb Raider - Digital Deluxe Edition ($69.99)
Base game
Additional weapon and outfit
Original soundtrack
Shadow of the Tomb Raider - Ultimate Edition ($199.99)
Includes the Croft Edition
Physical items: statue, flashlight, bottle opener
As with all pre-orders, be sure to check with your local or preferred online stores for retailer specific exclusives.
Shadow of the Tomb Raider releases on September 14.
If you'd like to read about Alex's early hands-on with Shadow of the Tomb Raider, be sure to give the link a click.
Enjoy some concept art of the game below.