Server capacity concerns is why Pokemon Go has yet to release in Japan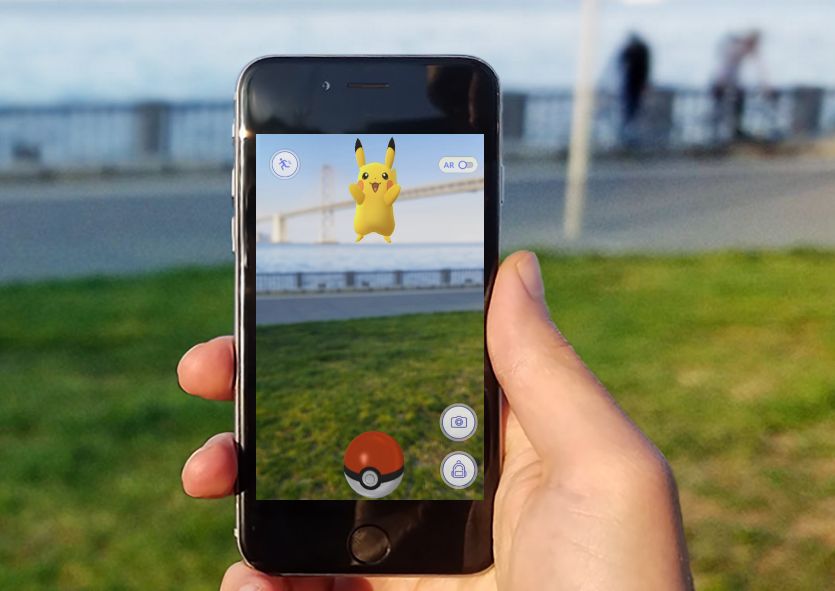 Japan may be the birthplace of Pokemon, but it's not among the countries currently enjoying the sensation that is Pokemon Go.
Pokemon Go developer Niantic has been steadily releasing the game in more and more countries.
Following on from last week's mainland Europe releases, Canada has today joined the list.
With all of these new countries getting the game, it's kind of strange that Japan - the origin of Pokemon, has yet to officially receive it.
Niantic CEO John Hanke told Forbes that Japanese players should expect the game "soon, if not by the end of July." Unfortunately, due to server capacity not being strong enough in the region, the game has yet to release.
"At present, the server capacity in Japan is not powerful enough," he said. "We are working hard with our partners in Japan to enable the servers to keep up with demand once the game goes online there."
As for other big Asian countries like South Korea and China, releasing the game there is even more challenging because of the limited map data available. In Korea's case, this has to do with security concerns over North Korea.
For China, releasing Pokemon Go there is technically possible, but not without having to go through government regulations, even if map data is available.
We'll keep you updated with worldwide releases as they happen. In the meantime, why not give our expert guide a look if you have the game?