GIVEAWAY! 4,000 Steam Early Access keys for PvPvE shooter Scavengers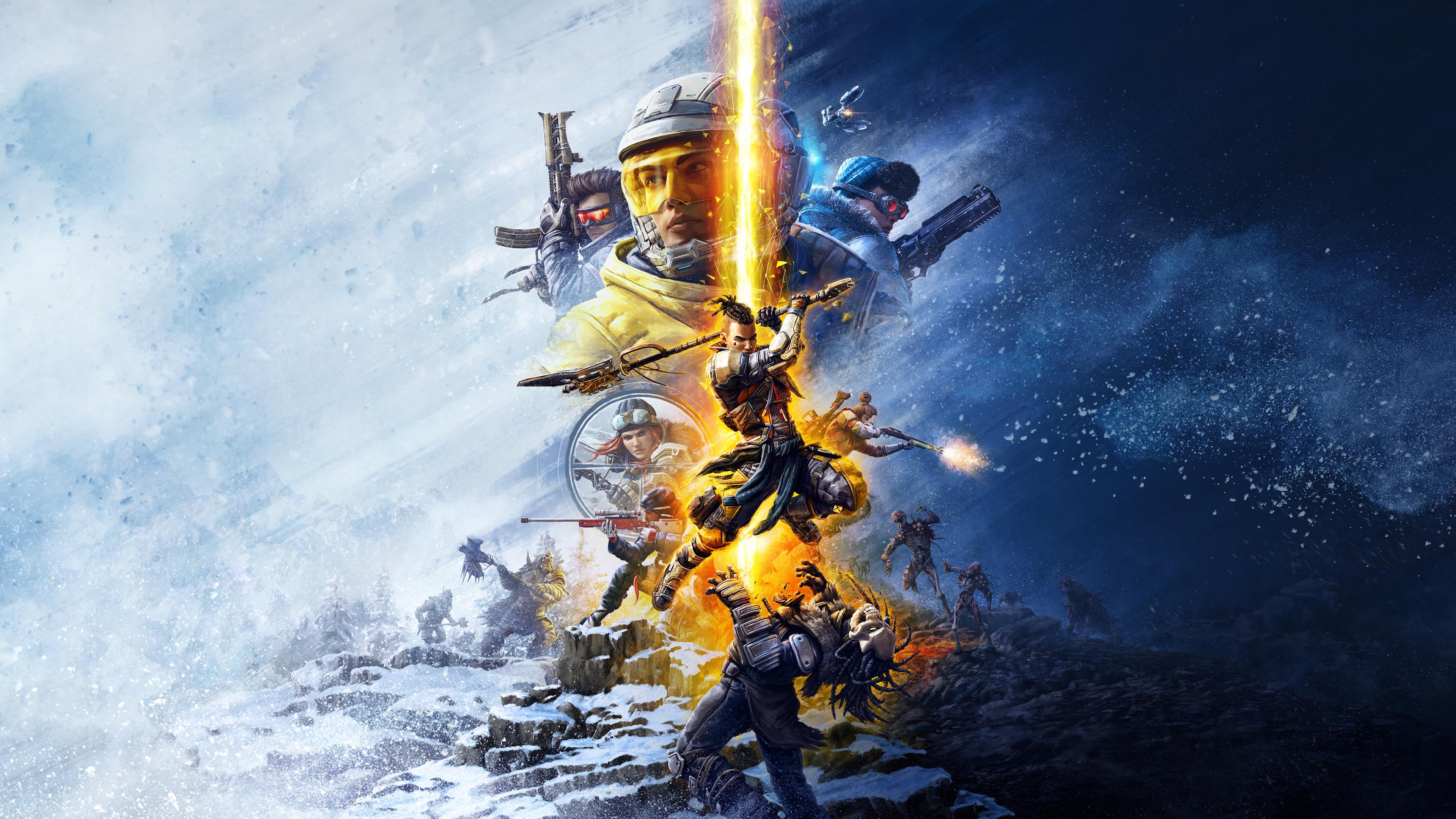 Scavengers launches today in Steam Early Access, and you may not have to wait for a key.
Scavengers, the new shooter from former Halo developers, is finally available. Scavengers is among a new breed of games mixing PvE and PvP in a single match.
It's a third-person shooter for three-player squads where your goal is to gather intel, survive the cold, clear out enemy camps, fight bosses, and occasionally duke it out with other players trying to do the same thing. PvP is an optional part of the game, meaning you can avoid conflict to grind out data if you want to.
Scavengers has seen a few rounds of limited tests with select community members, but its Steam Early Access phase finally kicks off today. However, while the game is free-to-play, you won't be able to simply download it at release without a code.
If you don't want to do the whole Twitch drop thing, you'll probably have better luck claiming one of the keys we're giving away today. After following a few simple steps, you'll be given a Steam key you can activate and immediately jump in.
This code will entitle you to the game even after it leaves Early Access, so grab it while you can. UPDATE: We've just added another 3000+ keys as of 2pm GMT on April 30th - so nab 'em fast!