Scam store selling sold-out tech goods tops Google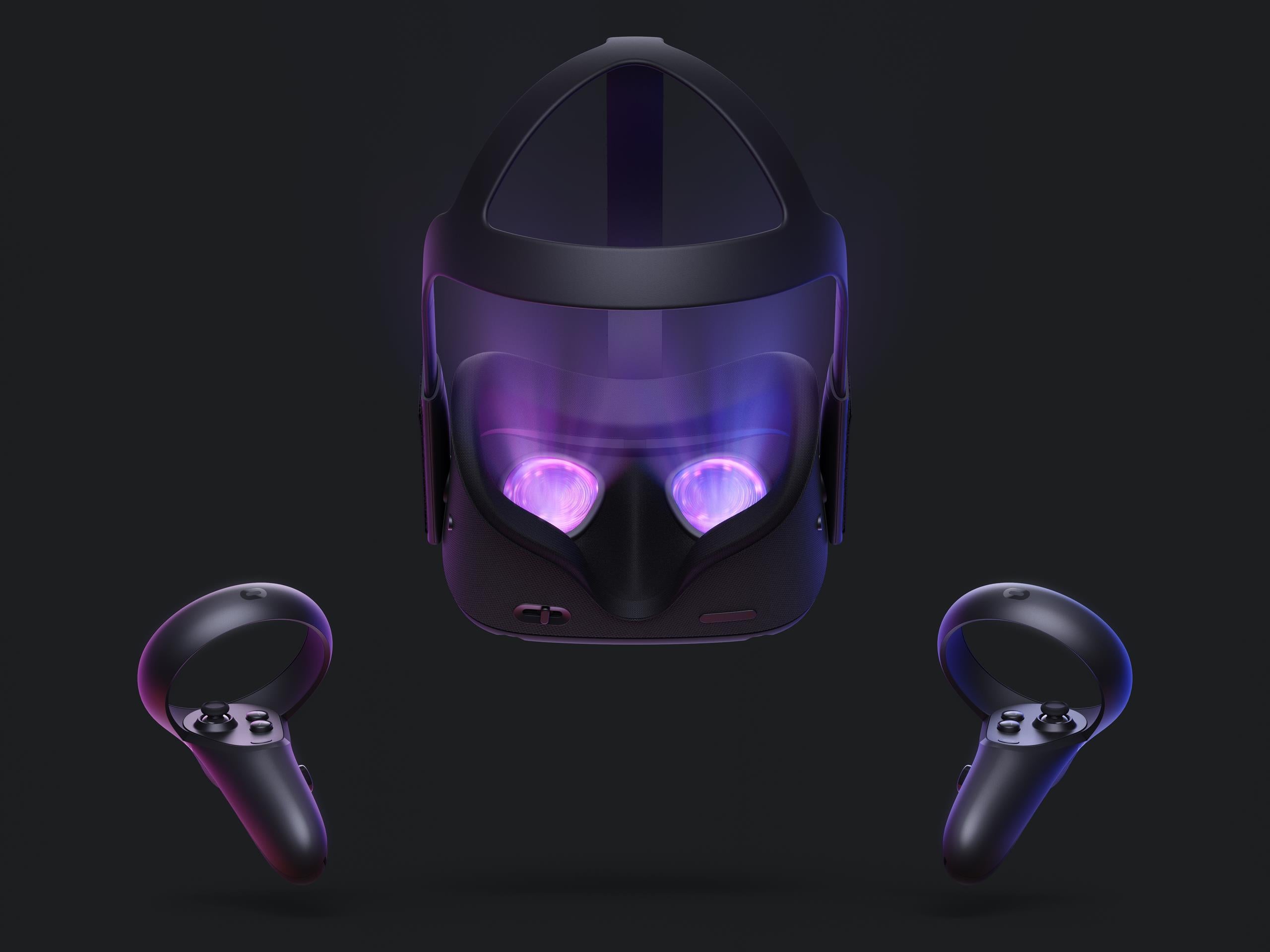 A supposed scam store specializing in offering difficult-to-find tech items at heavily-discounted prices recently managed to top Google Search results for a variety of in-demand products - and even had an official "By Google" tag.

The news was first reported by the BBC, who exposed the culprit in question as a site called "MyTechDomestic."
According to the report, MyTechDomestic surfaced online back in April, and managed to steadily inch its way into suggested ad slots over a number of weeks. The site, now a confirmed scam store, appeared to specialize in the sale of products that were either sold out or only available at massively inflated prices at most mainstream technology retailers, including items such as the Oculus Quest - one of many VR headsets which have been experiencing rapid sellout cycles in recent months - and the Fortnite-themed PS4.
The report also points out that although MyTechDomestic appeared to offer support for a wide variety of payment methods, the only way for a transaction to be successfully processed was to purchase goods via a direct bank transfer to the site itself.
Other information from the report confirms that MyTechDomestic had claimed to be an official UK-registered company based in London, England, but the address it provided was ultimately traced back to a completely unaffiliated consultancy firm.
As of now, the official domain tied to MyTechDomestic - which had attained a certified "By Google" tag via ad manipulation - has been suspended by Canadian registrar PlanetHoster. Google has also conducted its own investigation into misrepresentation, while a spokesperson for the tech giant discussed the severity of "dishonest business practices," before confirming the removal of 2.7 billion reported ads from Google in 2019 alone for a variety of other offenses.
Internet scams are not uncommon: Valve has had to implement changes to Steam in the past to prevent the circulation of fake items, while Fortnite scams tied to free V-Bucks - which don't exist - regularly appear online. However, this is a far more serious case, involving a scam store posing as a Google-approved tech reseller.
The BBC report also features comments from several spokespeople who have expressed distaste towards Google's slow pace in resolving the situation.