Samurai Shodown releases today, alongside information on Season Pass characters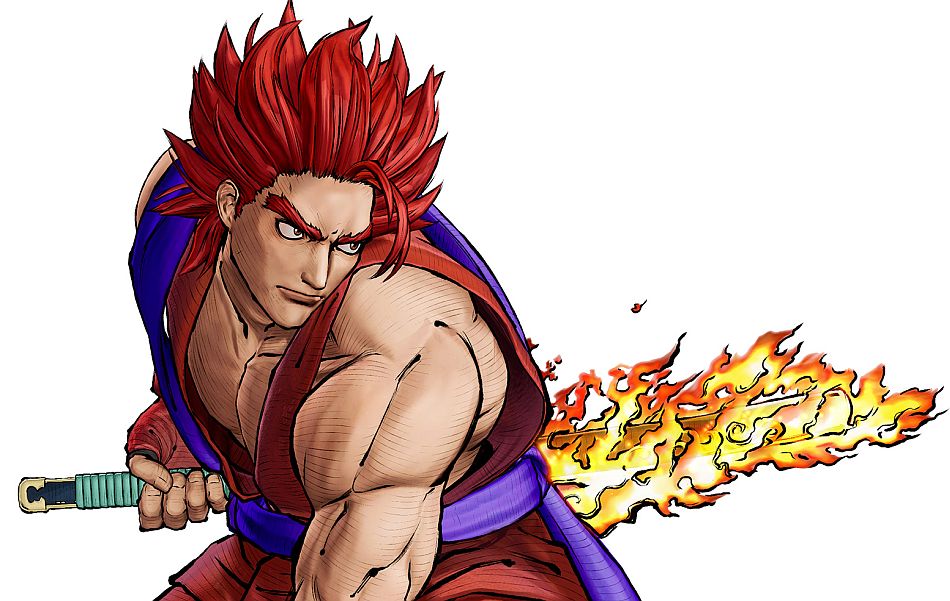 Samurai Shodown is out today, and alongside the release trailer, fighters have been announced for the Season Pass.
SNK has announced the additional fighters you can expect in the Samurai Shodown Season Pass. The pass is also free until June 30 so if you want in on the freebie, you have only a few days.
This reboot of the original features 13 fan-favorite characters and three brand new characters at launch. Additional unlockable characters in the Season Pass include: Basara, Kazuki Kazama, Rimururu and Wan-Fu.
The characters in the Season Pass will be spread out two months apart from release. Rimururu will arrive in August; Basara in October; Kazuki Kazama in December; and Wan-Fu arrives in February 2020.
Today's release is the first in the franchise to arrive since 2008 and over 25 years since the release of the original Samurai Shodown.
Along with the traditional Versus Battle Mode, other modes include:
Practice Mode
Online Mode
Story Mode
Battle Mode
Dojo Mode
Samurai Shodown is available for PlayStation 4 and Xbox One.