Sacred 2 add-on Ice & Blood announced - first shots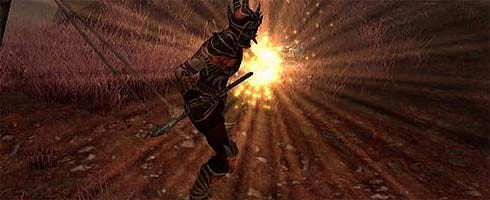 PCGames has posted the first screens and details of Sacred 2 expansion Ice & Blood.
It contains new quests, two new areas, new enemies and new items for each of the characters.
Watch for it in the back half of this year.